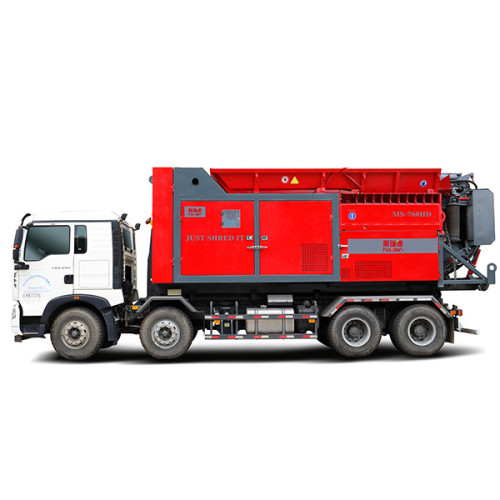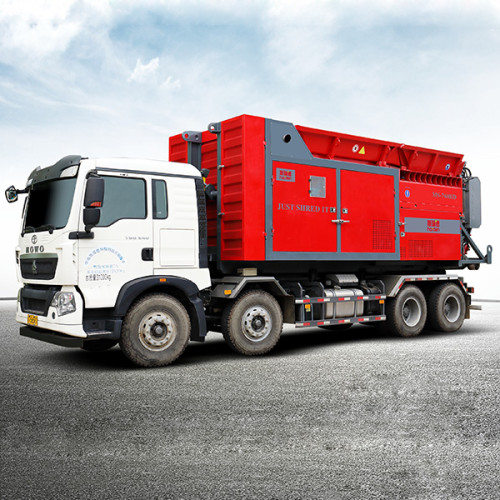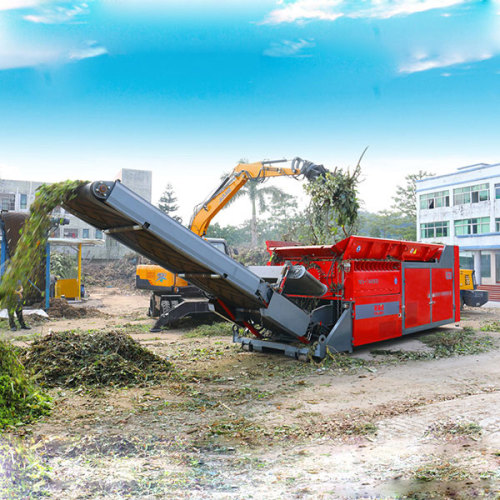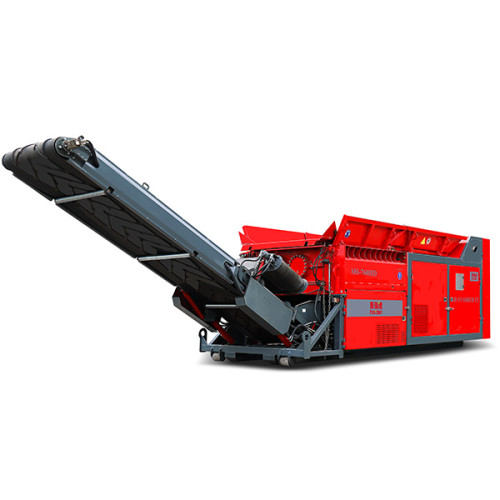 Description

Harden® Mobile Shredder MS Series

Harden® mobile shredders stand for their high price-performance ratio, good reliability, less downtime. Strict quality control is the key to keep our shredder is satisfying by customers all the time. Hydraulic driving system and special designed blade make the shredder suitable for almost any material shredding. Easy to use is one of the product features, intelligent electric control system and automatic reversing function is the standard configuration. You will feel very comfortable by using our products, it acts like an assistant more than a machine.
Features of Harden® Mobile Shredder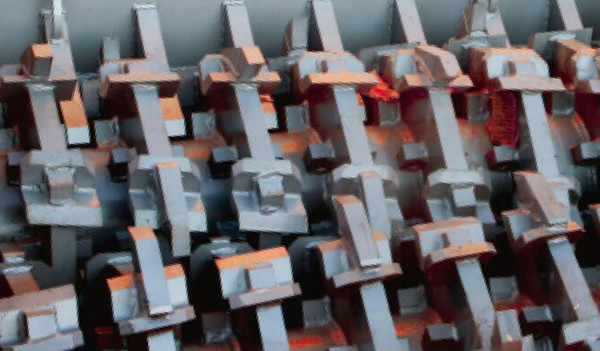 VT-blade Profile

Good performance (Energy savings up to 20%),
self-cleaning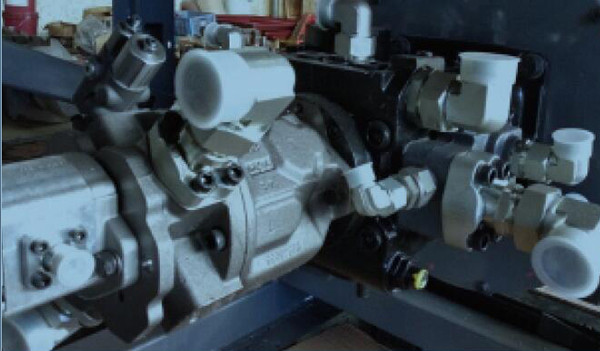 Intelligent Driving System

Automatic speed adjustment, Automatic
reversing function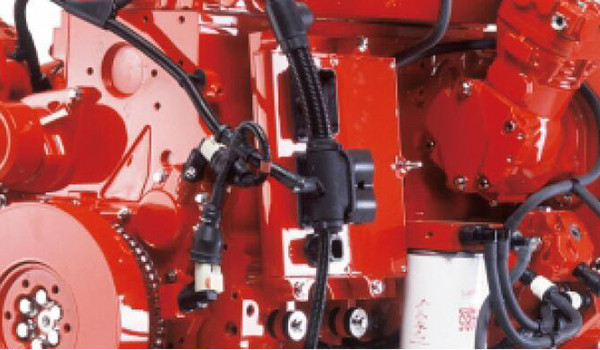 Humanized Design

Accessibility, Easy to maintenance and

less downtime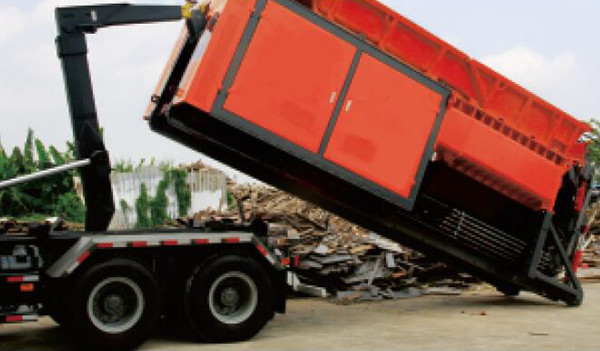 Excellent Mobility

Almost can be everywhere and working for you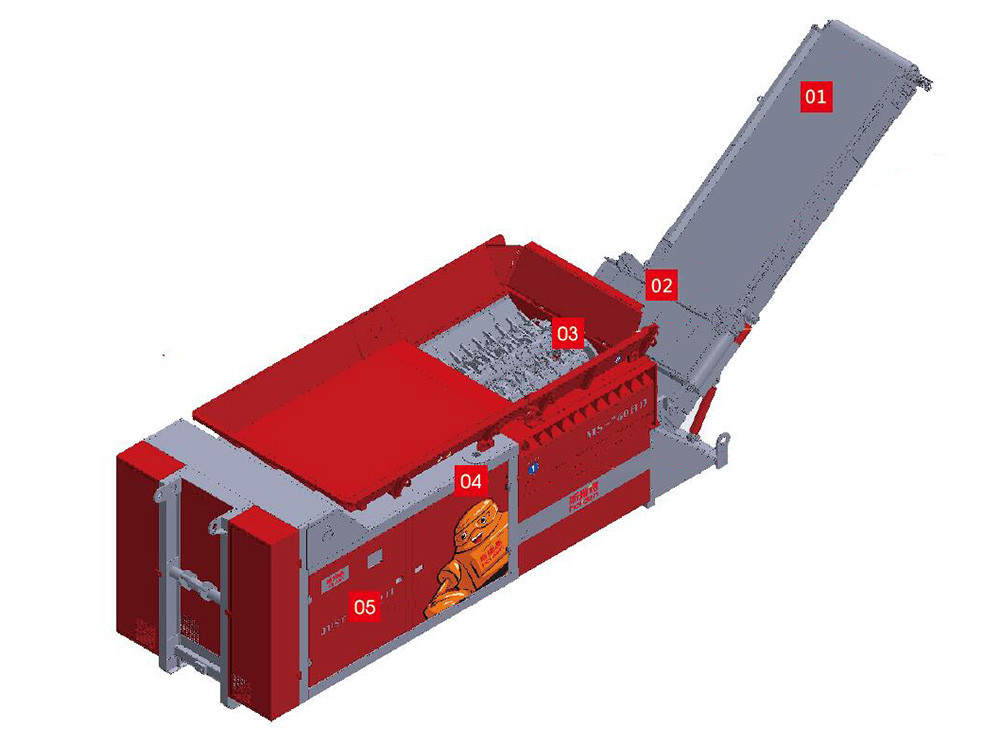 01
DISCHARGE BELT CONVEYOR
Foldable and discharge height up to 4m.
02
OVER-BLET MAGNET
Adjustable height for effective ferrous metal separation.
03
SHREDDING UNIT
Different types of rotary blade available and using top-quality materials.
04
POEWR UNIT
Forceful and energy-efficient.
05
ELECTRIC CONTROL SYSTEM
Intelligent, safe and easy to operate.
Model

MS760


MS860


MS960


Power unit

Diesel engine(kw/HP)

264/359

338/460

522/710

Electric motor(kw)

250

2×160

2×250

Shredding unit


Shaft speed

max 25rpm

max 25rpm

max 25rpm

Shaft length

1750mm

2000mm

2500mm

Dimensions


L×W×H(Hook)

7m×2.4m×2.7m

-

-

L×W×H(Track)

7.9m×2.5m×2.8m

8.5m×2.9m×3.2m

12.9m×3m×4m

L×W×H(Electric motor)

7.4m×2.4m×2.7m

8m×2.5m×2.8m

9m×3m×3.3m

Weight




Hook

18t

-

-

Track

20t

25t

42t

Electric

18t

20t

35t

Options


Over-blet magnet,Water sprinking system,

Track with rubber pads,Breaker bar,Special paint
Application & shredding reault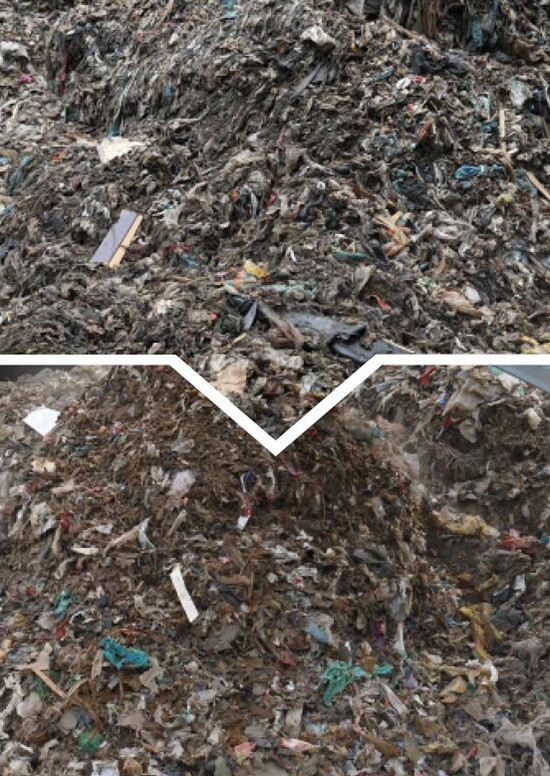 MSW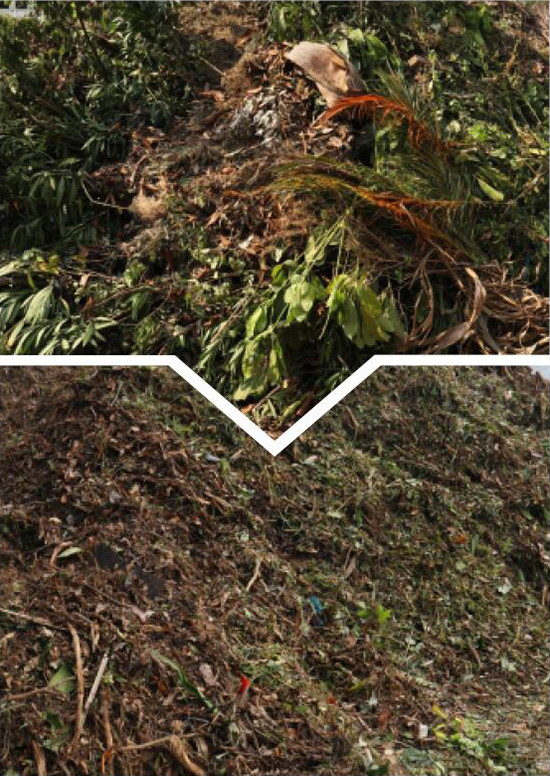 Green waste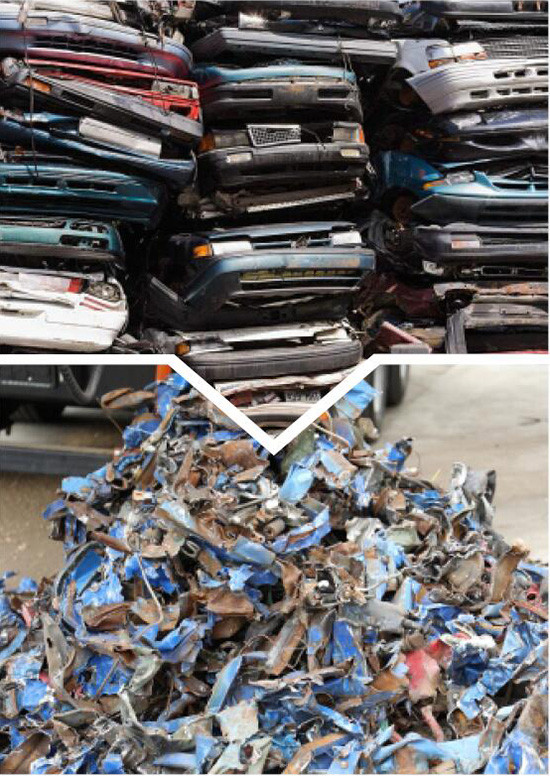 Cars body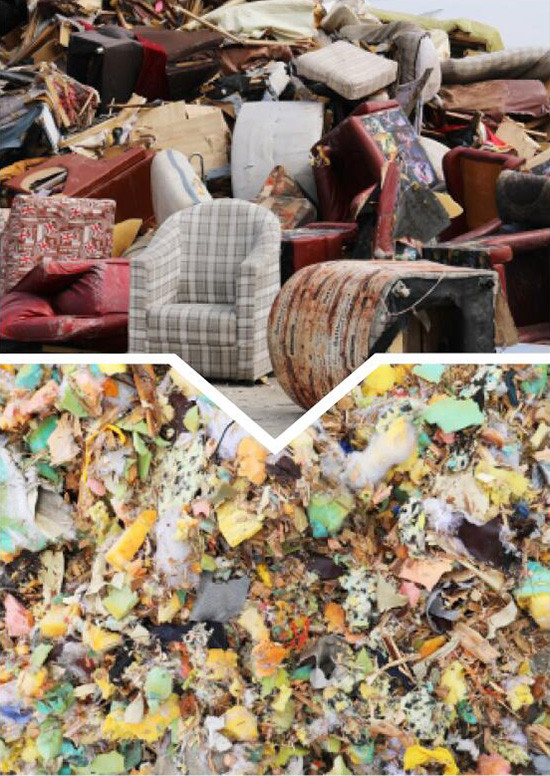 Mattresses and Bulky waste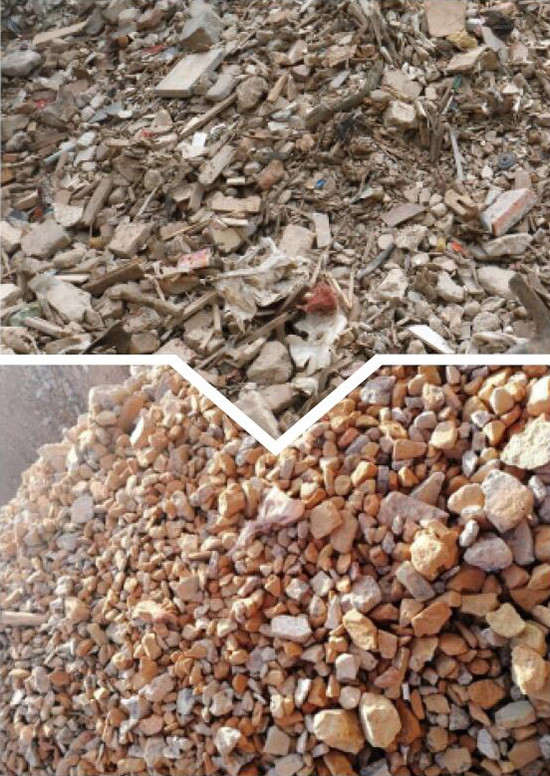 C&D waste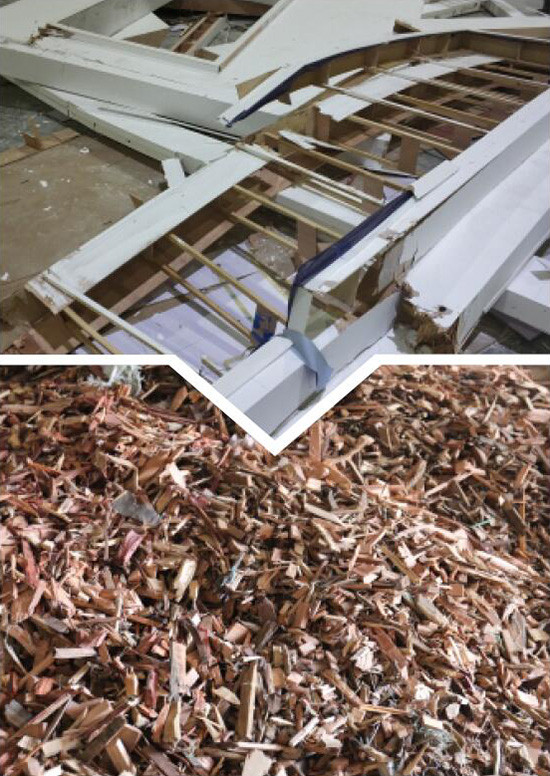 Waste wood, board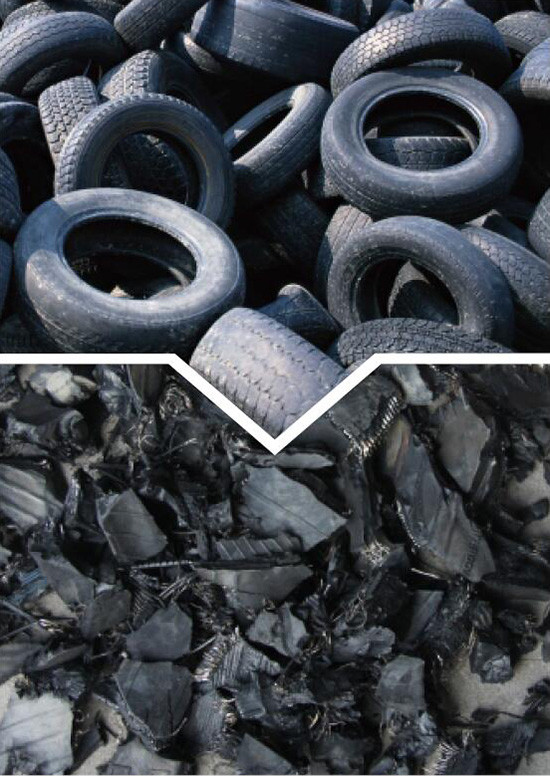 Tires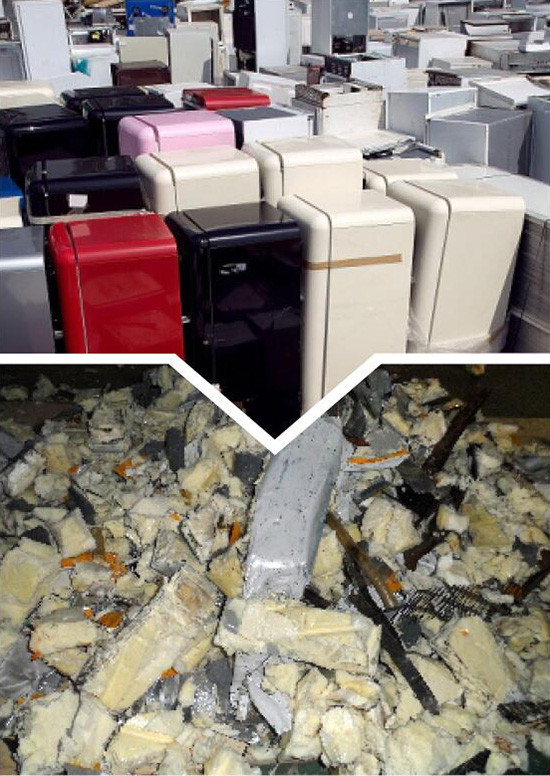 White goods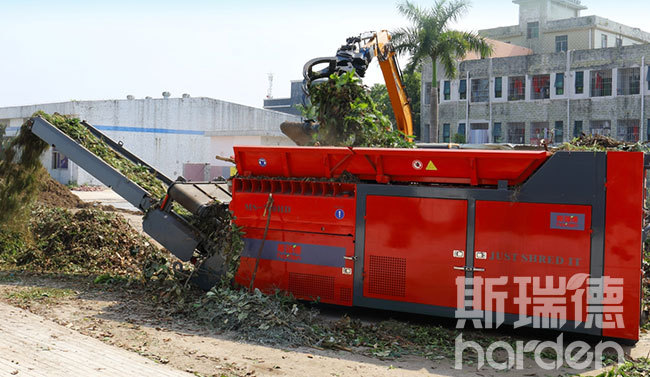 Mobile Shredder

for green waste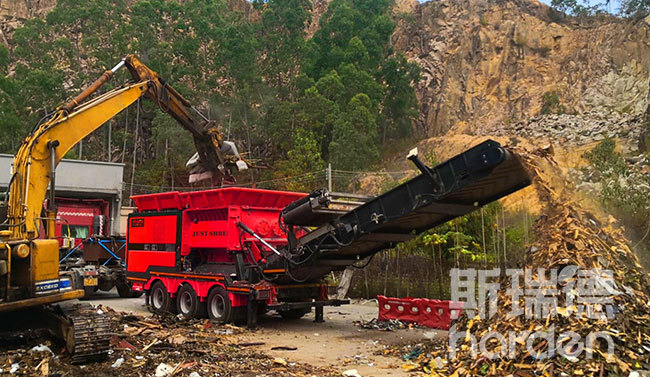 Mobile Shredder

for bulky waste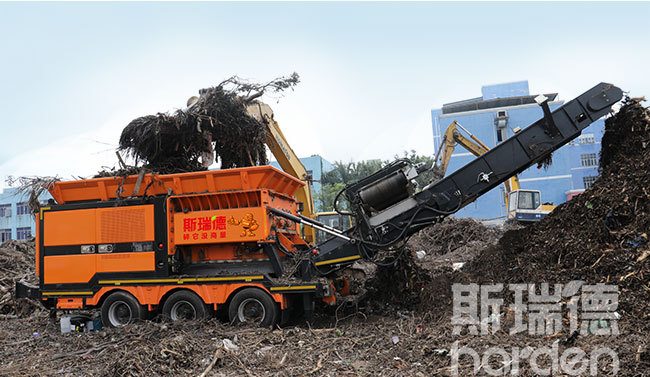 Mobile Shredder

for root waste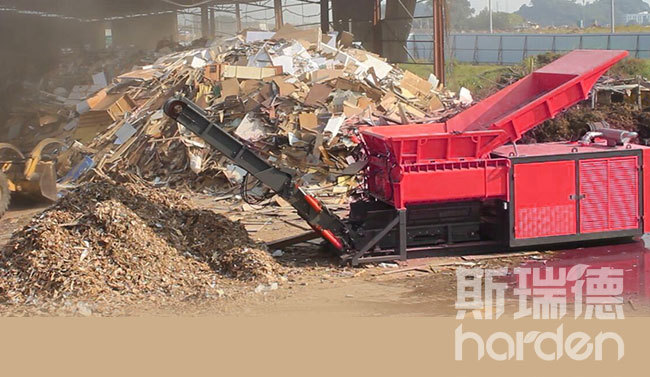 Mobile Shredder

for construiction plate