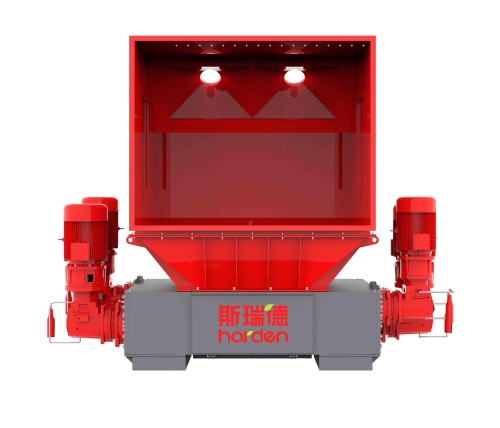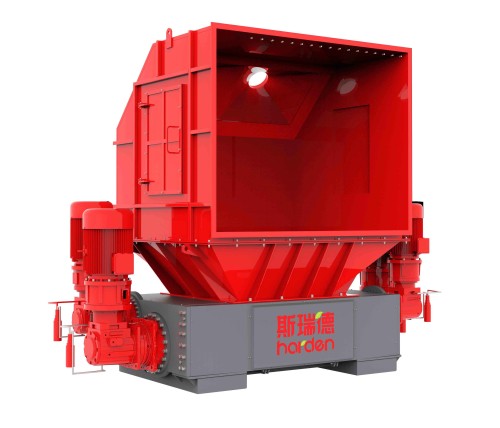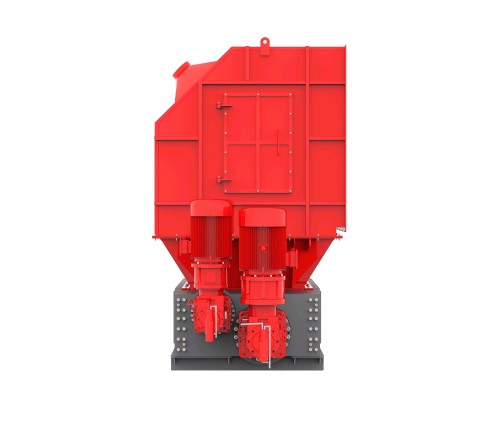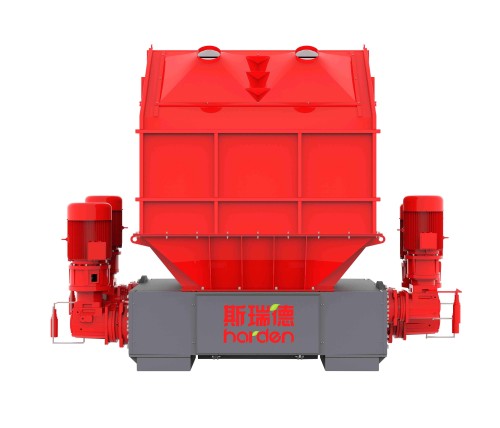 Harden® Four Shaft Shredder QSH Series - Hydraulic Drive
Description
Harden® Four Shaft Shredder QSH Series - Hydraulic Drive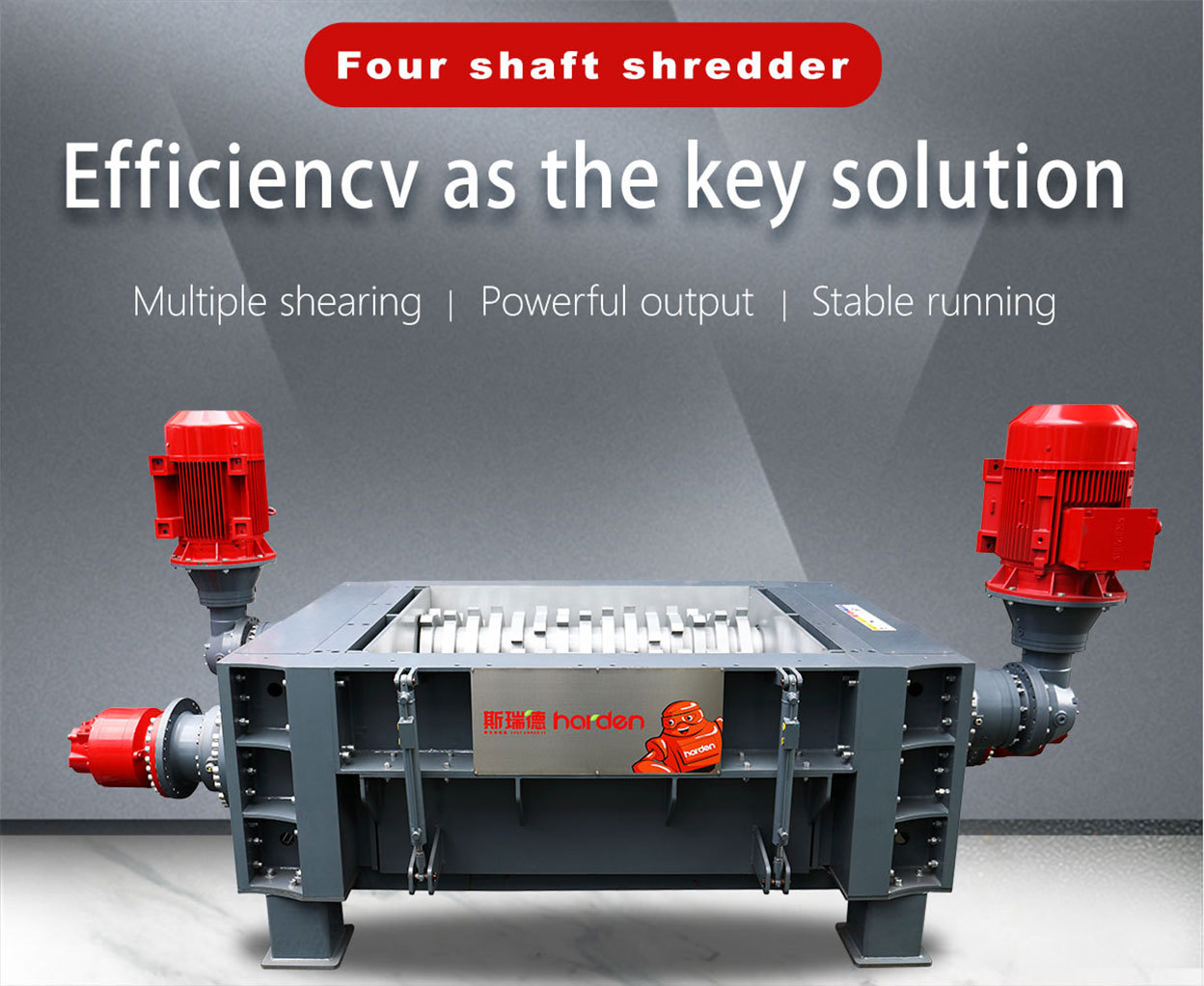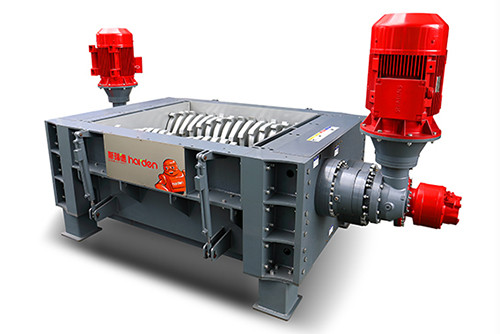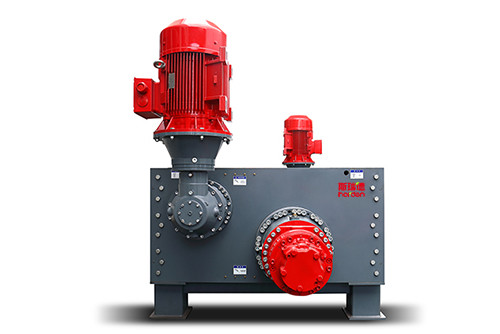 Harden® QS Series four shaft shredder has intelligent control system for each of shaft, which enables each shaft working with their own shredding and protection actions to increase the shredding frequency and output.
Harden® QS Series equipped hydraulic and electric motor combine driven system, which remains benefits, high torque and flexible control for main shaft, high efficiency and energy saving for vice shafts.
QSH is excellent if heavy-duty and particle size control shredding works.
Features of Harden® Four Shaft Shredder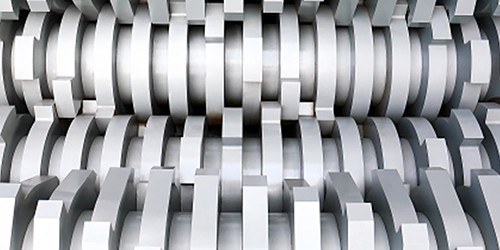 Four Shaft works independently
Independent torque & overload protection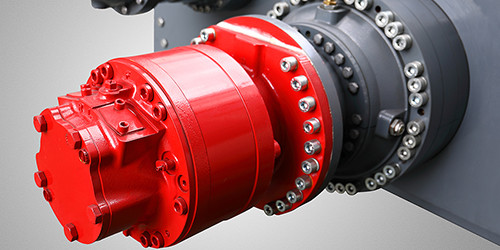 Compact structure , high efhiciency and stong power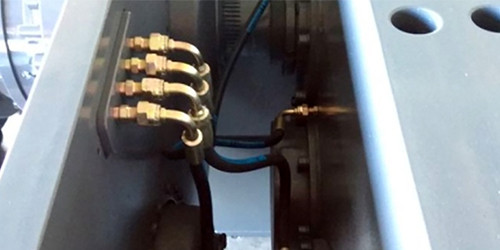 Uniform stress, high stability and central lubricatisn

| | | | | | |
| --- | --- | --- | --- | --- | --- |
| Model | QS1012 | QS1016 | QS1314 | QSH1012 | QSH1314 |
| Motor Power (KW) | 150 | 240 | 210 | 136 | 192 |
| Rotating speed(RPM) | Main 15.7 / Sub 16 | Main 15 / Sub 20 | Main 15 / Sub 16 | Main 5.5-15 / Sub 16 | Main 8-17 / Sub16 |
| Size of Cutting Chamber (AxB)(mm) | 1000*1200 | 1000*1600 | 1380*1400 | 1000*1200 | 6138*1400 |
| Machine Dimensions (LxWxH)(mm) | 4200*1663*2175 | 5592*3120*2012 | 4486*2000*1206 | 4200*1663*2175 | 4486*2000*1206 |
| | 80 | 108 | 46 | 40 | 46 |
| Capacity (Ton/Hour) | 3-8 | 6-12 | 6-12 | 3-8 | 6-12 |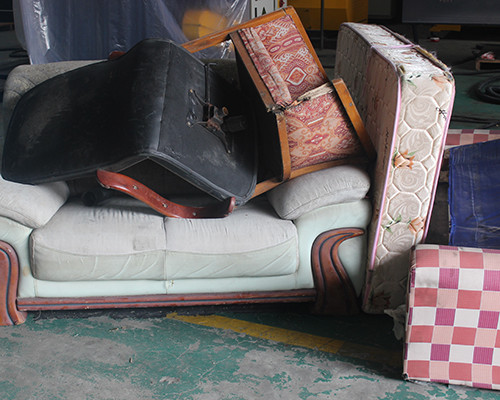 Bulky Waste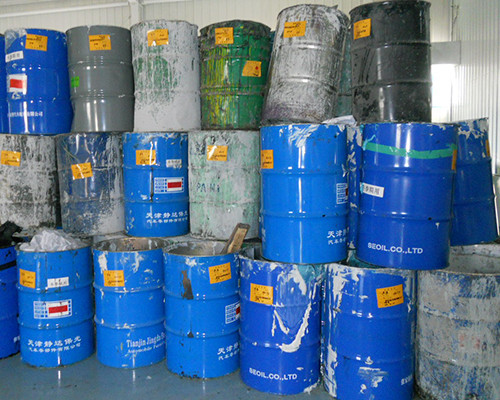 200L Oil Drum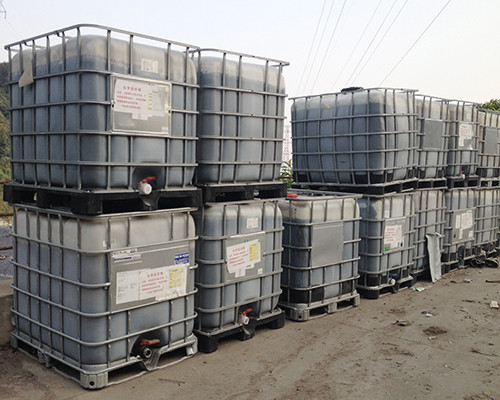 IBC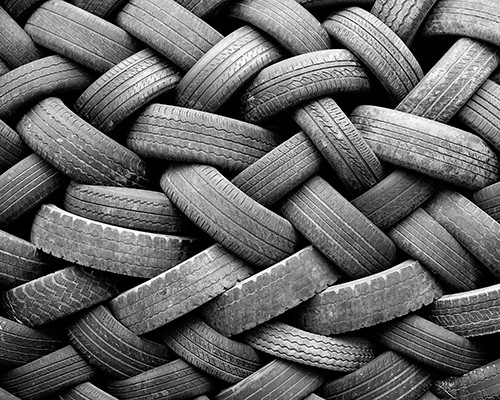 Waste Rubber Tires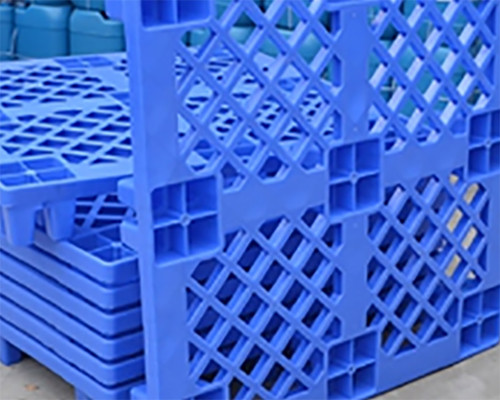 Plastics Pallet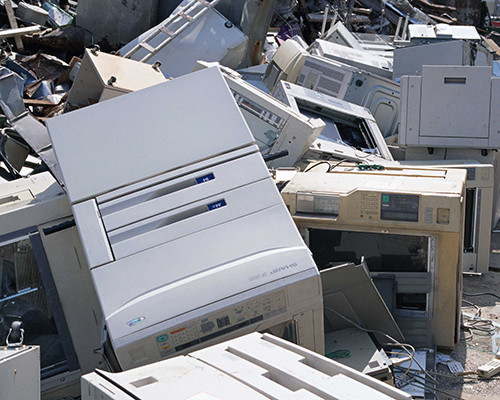 Waste Home Appliance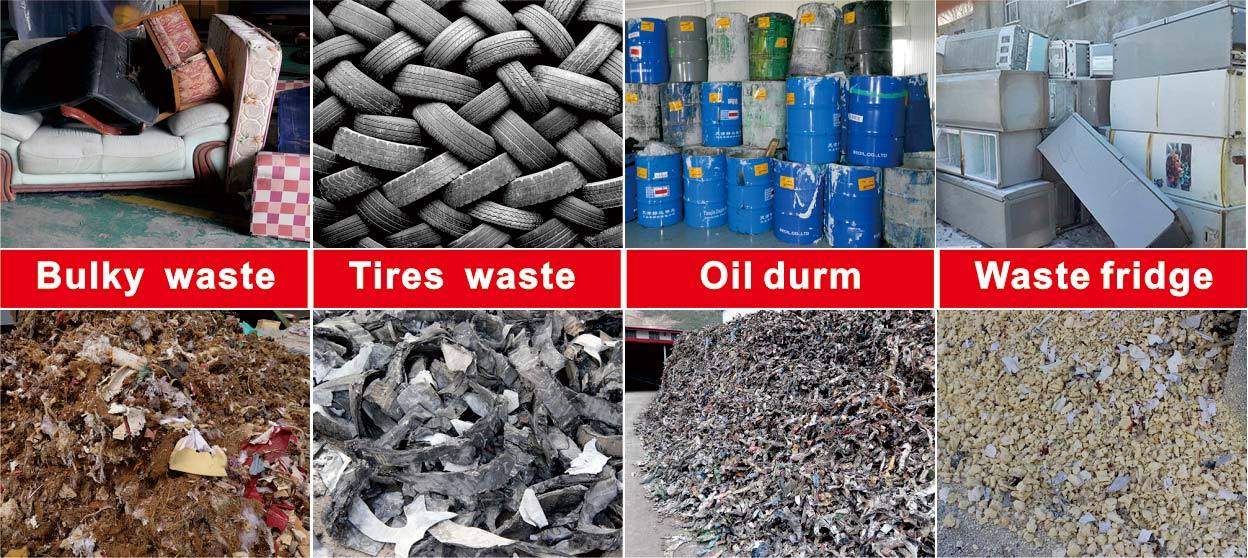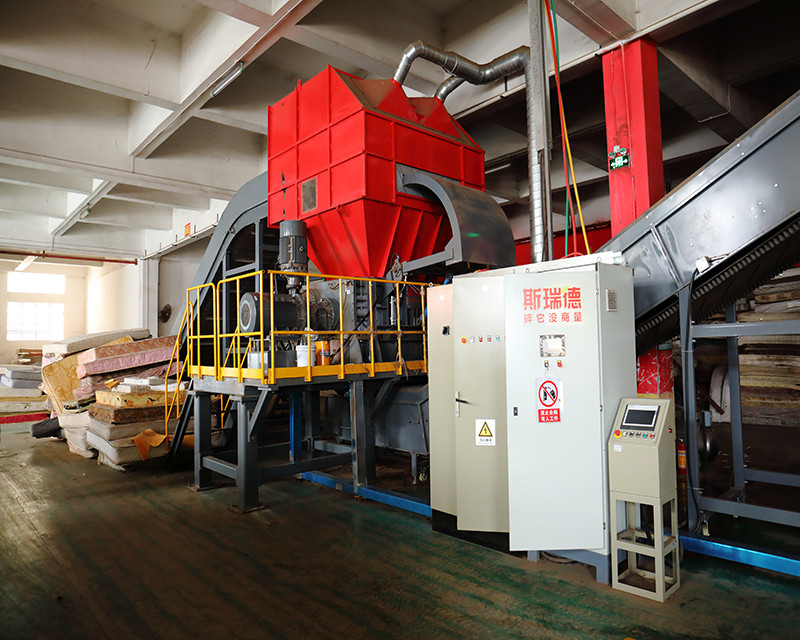 For bulky waste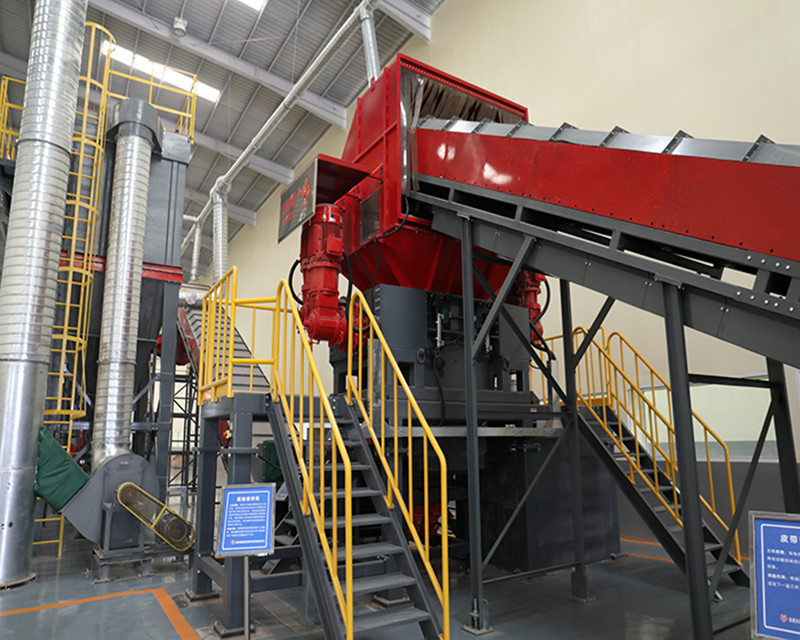 For bulky waste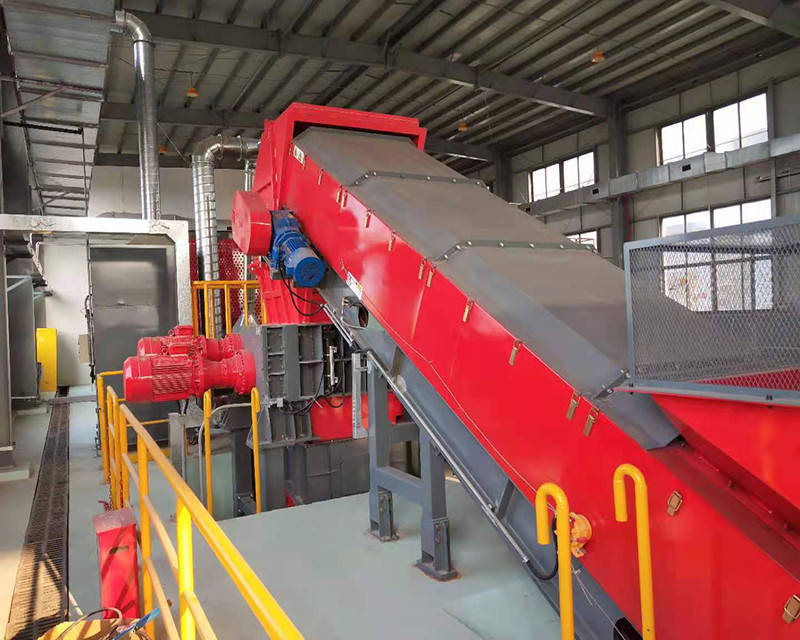 For hazardous waste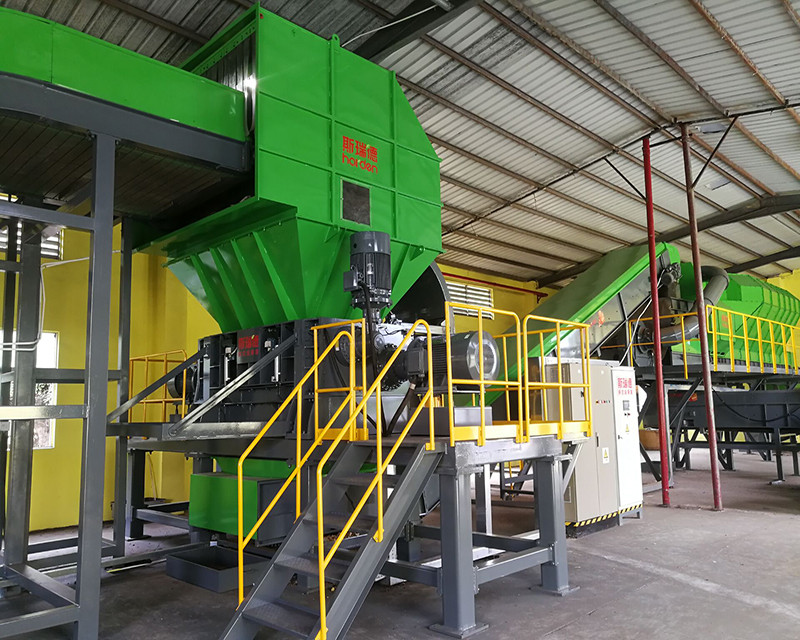 For bulky waste