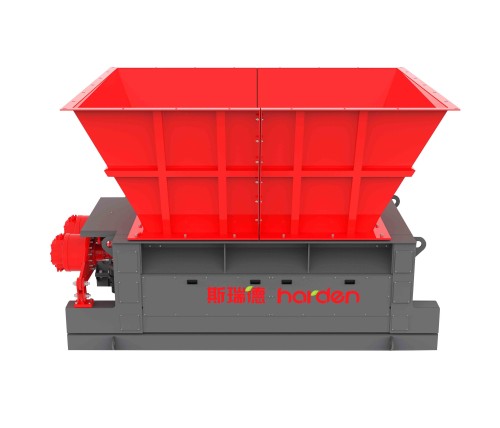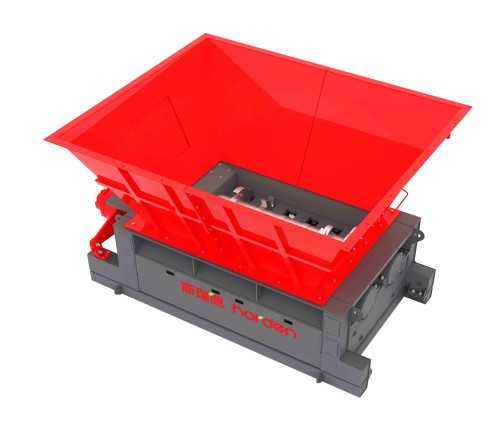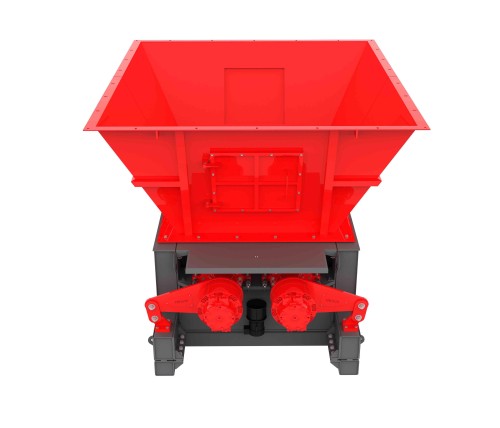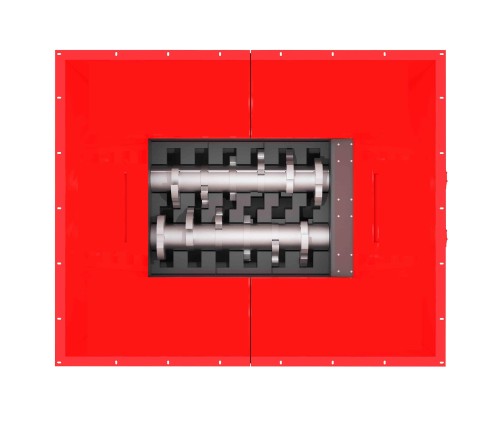 Harden® Primary Shredder TPH Series
Description
Harden® Primary Shredder TPH Series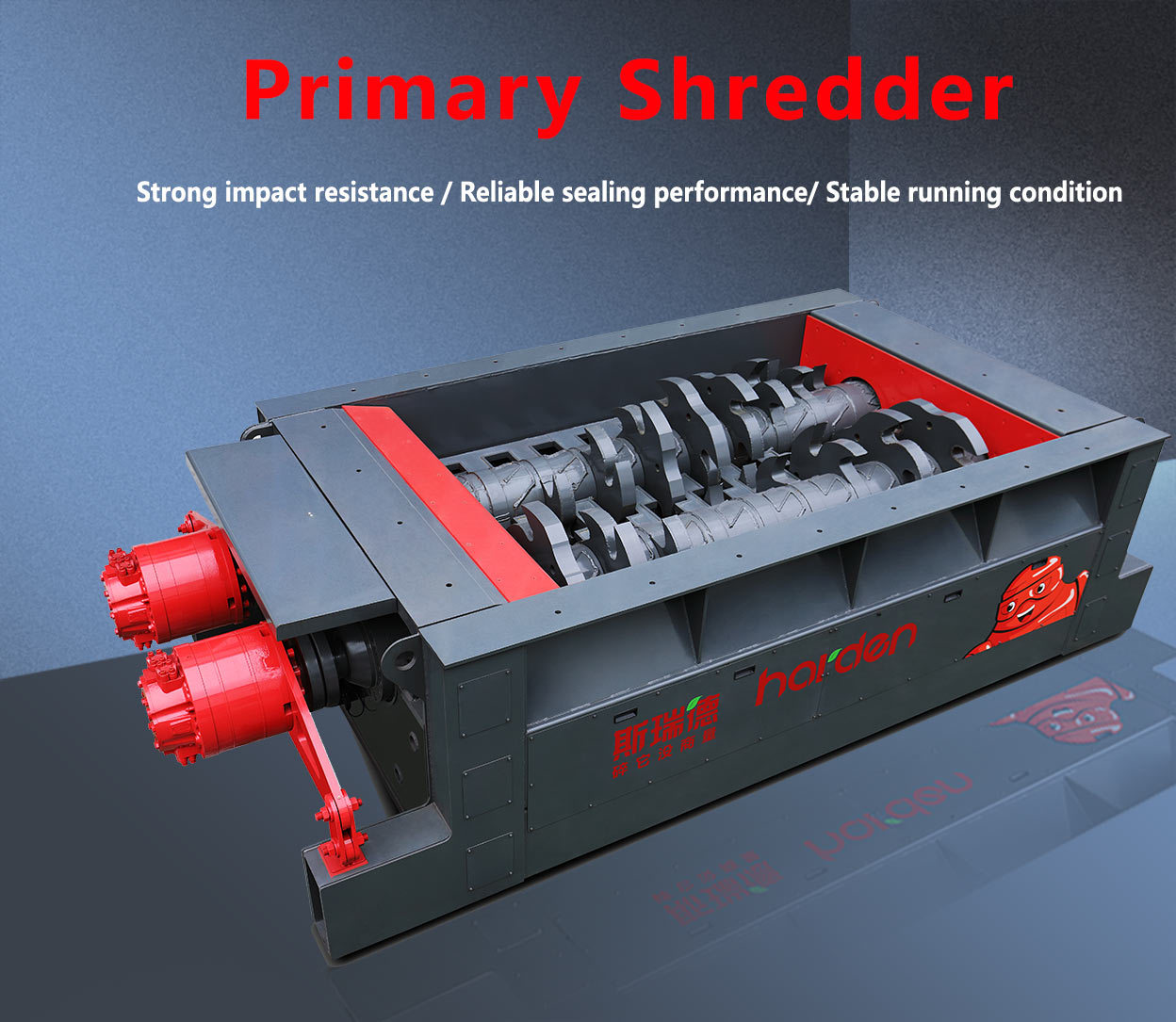 Harden
®
large-scale hydraulic drive primary shredder is design for volume reduction of bulky waste and pre-treatment of solid waste, features powerful and stable operation and low maintenance cost. With functions of shearing, chopping, tearing and extrusion, the shredder can easily process a variety of waste such as untreated household wastes (MSW), decoration waste and industrial waste.
Harden® primary shredder can output relatively uniform materials, which is convenient for further processes of separation or
recycling, so as to obtain valuable resources or high calorific value RDF.

Features of Harden® Primary Shredder TPH Series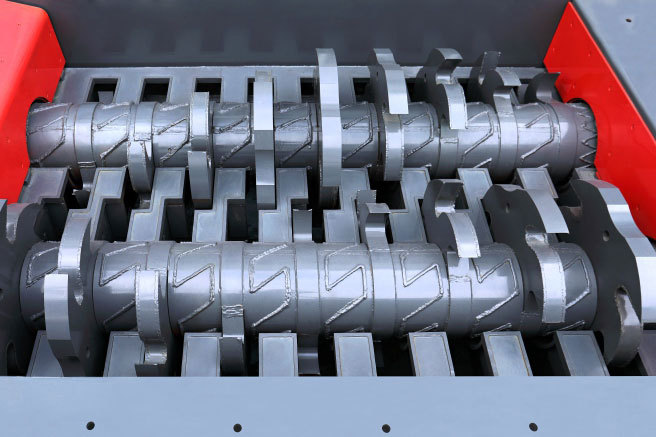 Integral structure & reinforced knives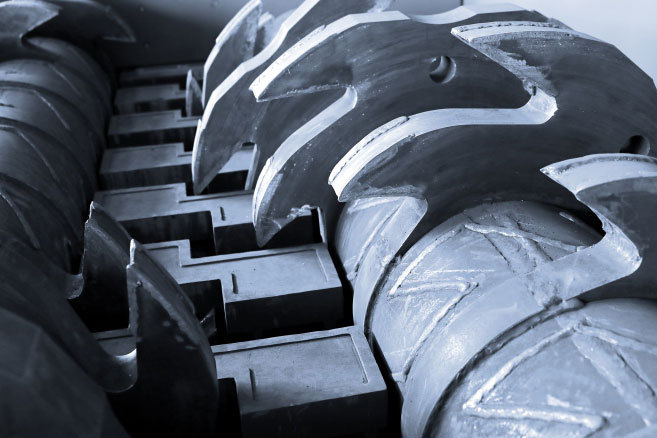 Patented technology of welding gap protection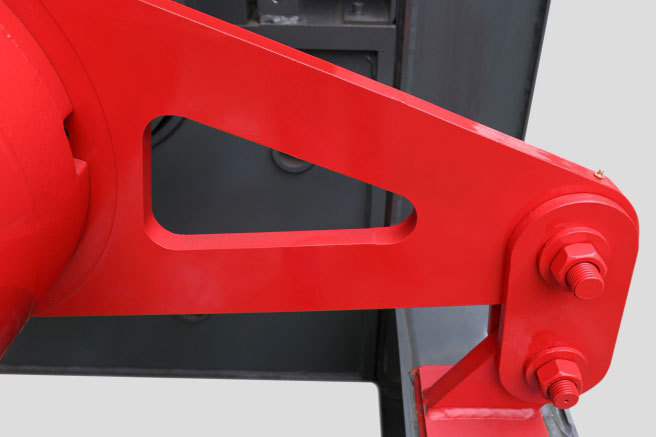 Unloads shaft torque &filters the impact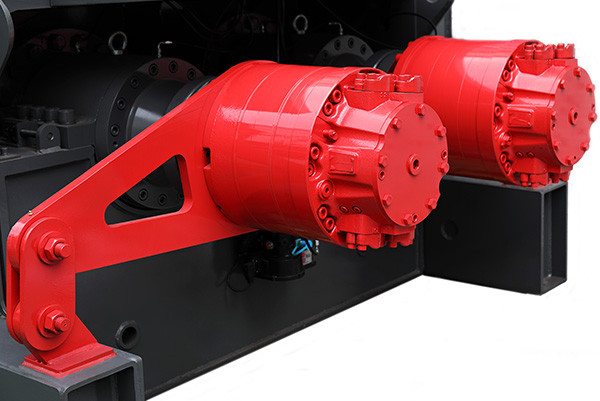 Integral axle sleeve sealing structure & anti-dust clearance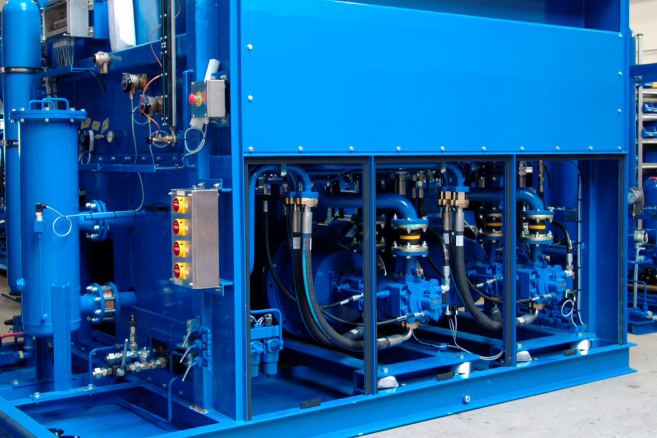 High-performance Hydraulic System
Hydraulic constant power provides variable speed control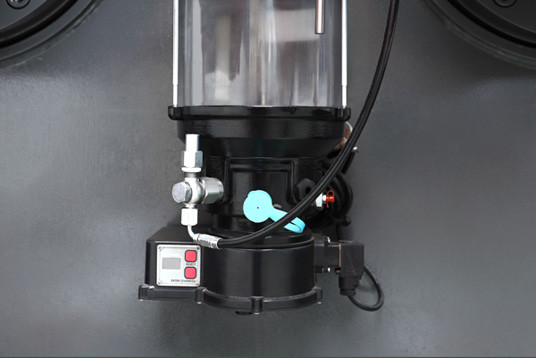 | | | | |
| --- | --- | --- | --- |
| Model | TPH1026 | TPH1620 | TPH1826 |
| Power (KW) | 132-200 | 132-250 | 250-400 |
| Rotating Speed (RPM) | 17-58 | 17-58 | 17-58 |
| Size of Cutting Chamber (AxB)(mm) | 1000*2600 | 1600*2000 | 1800*2600 |
| Machine Dimension (LxWxH)(mm) | 5000*1550*1200 | 4400*2100*1060 | 5000*2350*1200 |
| | 9/11 | 14/18 | 14/18 |
| Capacity (Ton/Hour) | 15-40 | 20-50 | 30-80 |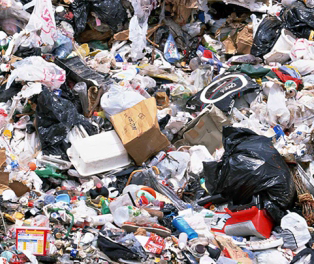 Domestic waste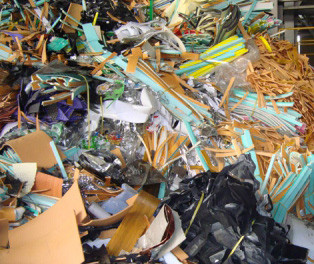 Commercial Waste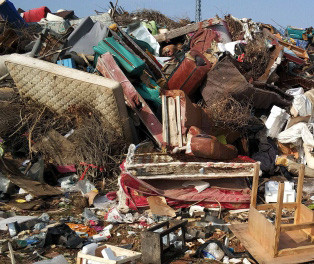 Bulky Waste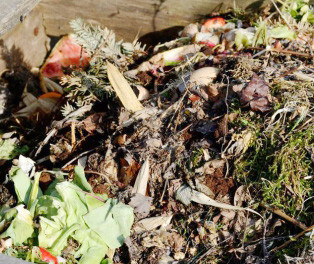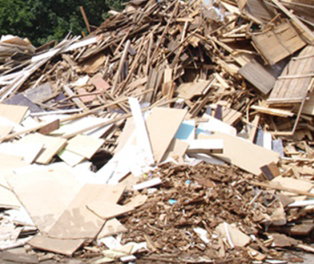 Decoration waste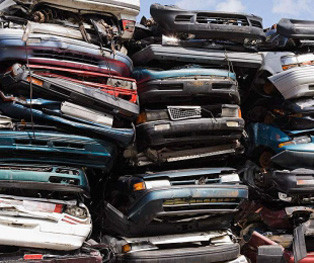 Waste Car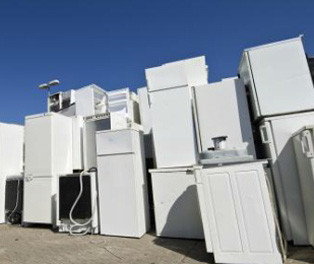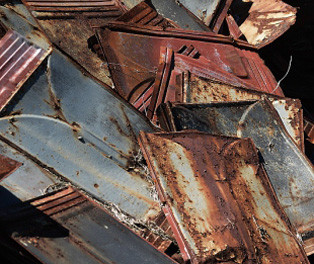 Waste metal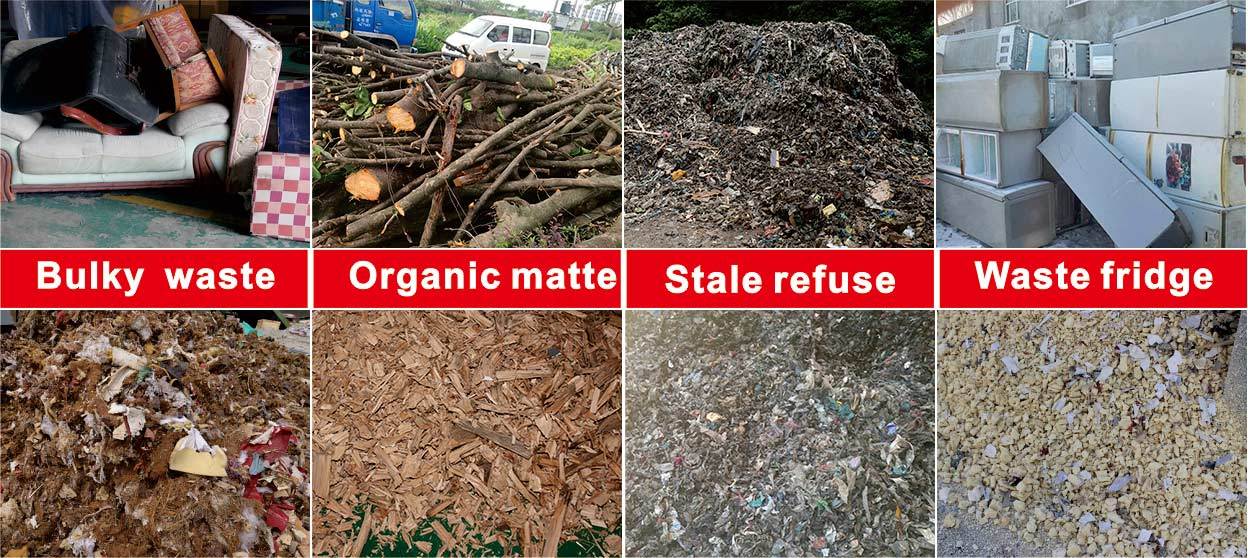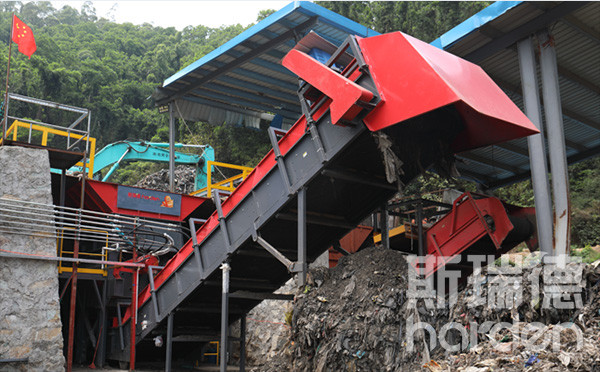 Primary shredder for domestic waste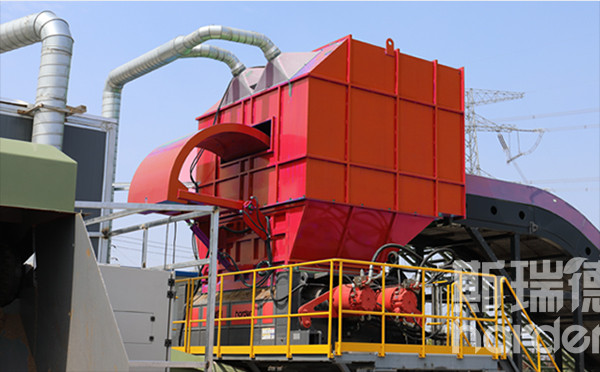 Primary shredder for bulky waste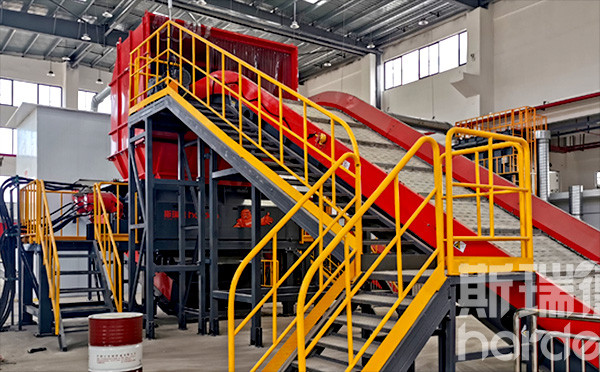 Primary shredder for bulky waste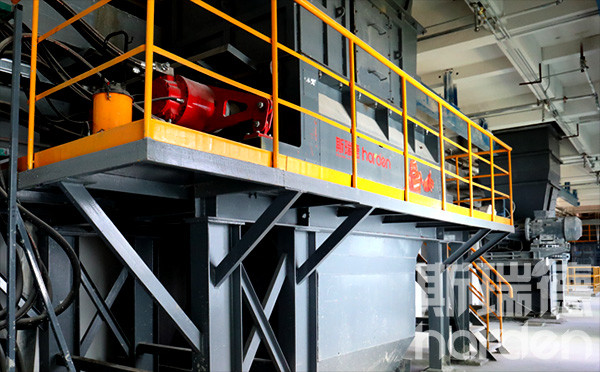 Primary shredder for Domestic waste