Construction and decoration waste resource recovery system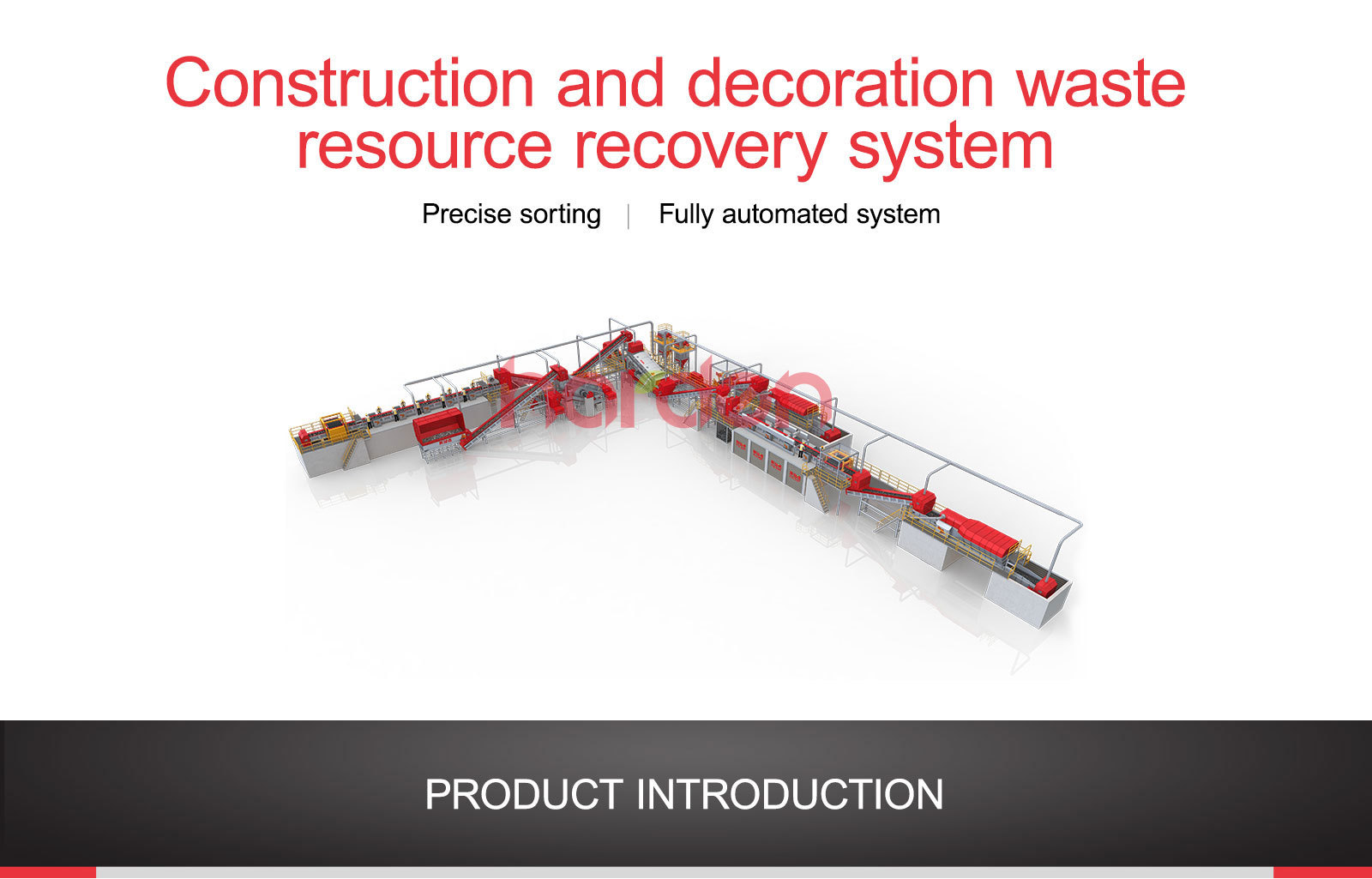 Construction and decoration waste is produced in the process of interior decoration in urban areas, mainly from construction sites and residential areas. The components from the waste are complex, e.g. glass product, packaging, gypsum board, cement, metal, plastics product, wood board, rubber, etc.
The annual output of construction and decoration waste is basically equivalent to that of municipal solid waste (the national annual output of construction and decoration waste ranges from 1.55 billion tons to 2.4 billion tons). Most of its waste are recyclable material, but because of its complex components, it is difficult to classify and separate.
The processing flow diagram of construction and decoration waste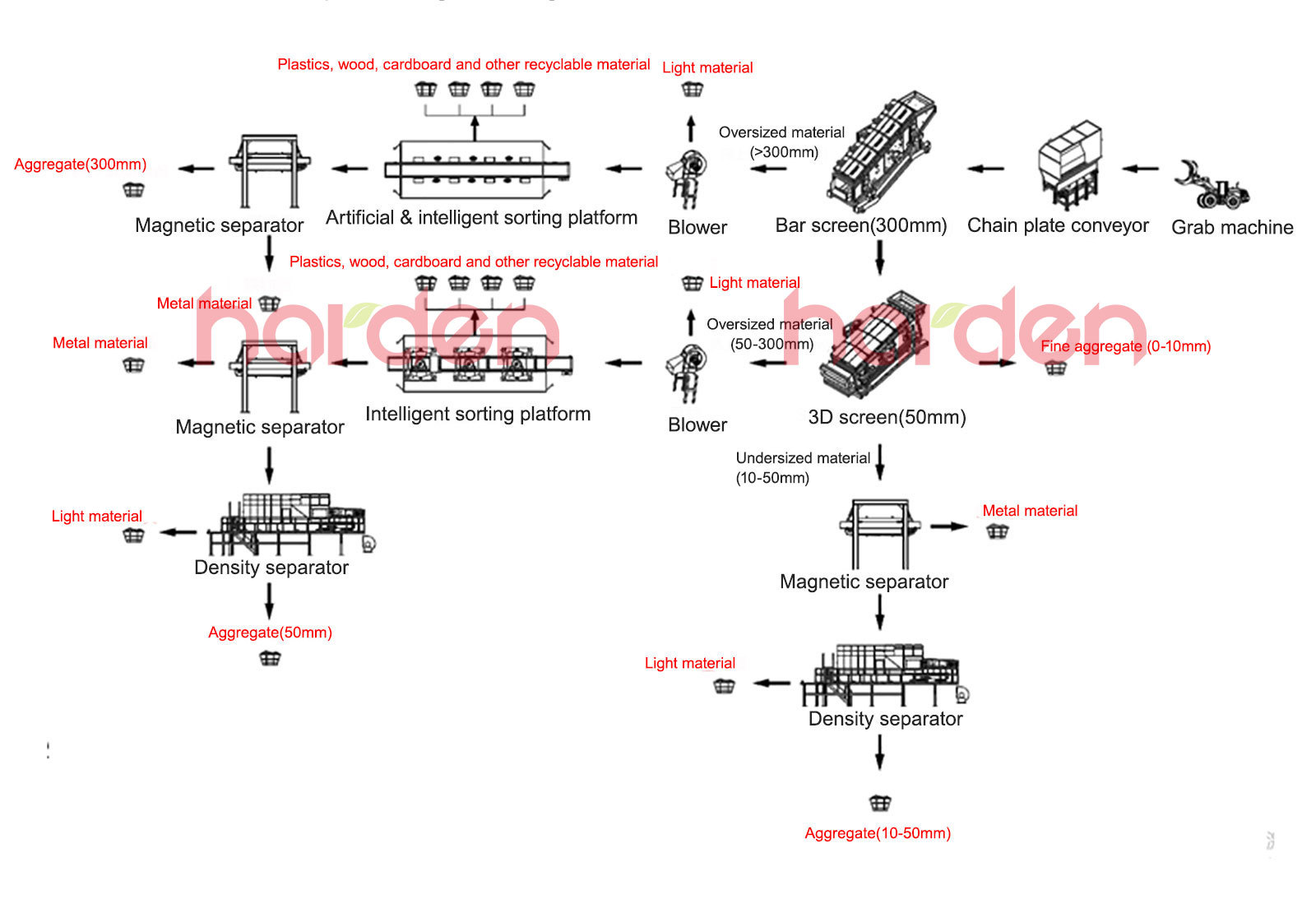 The processing flow diagram of sand making with recycled aggregate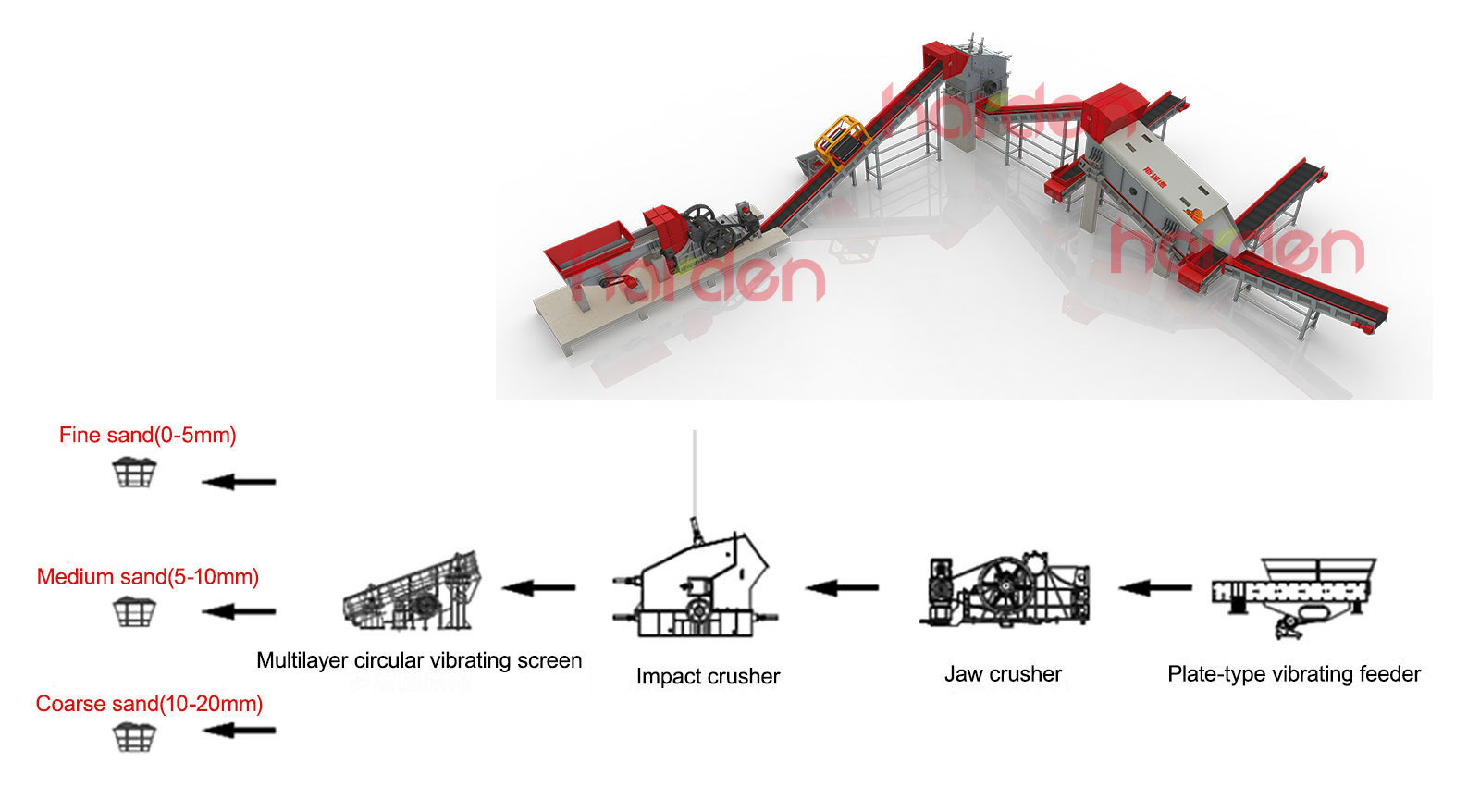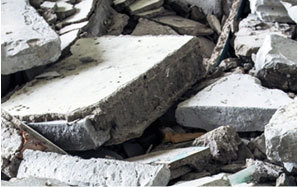 Stone brick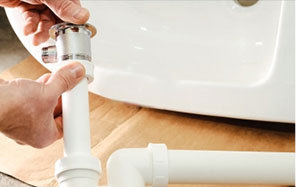 Plastics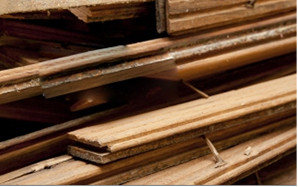 Wood material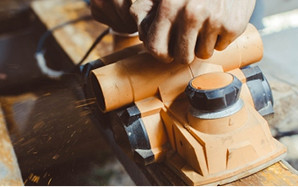 Metallic conduit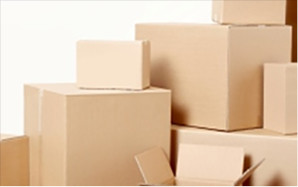 Cardboard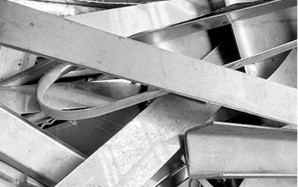 Stainless steel alloy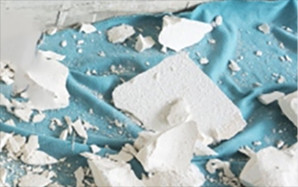 Gypsum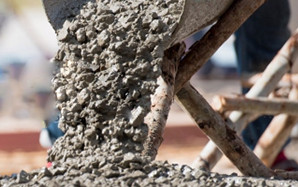 Concrete block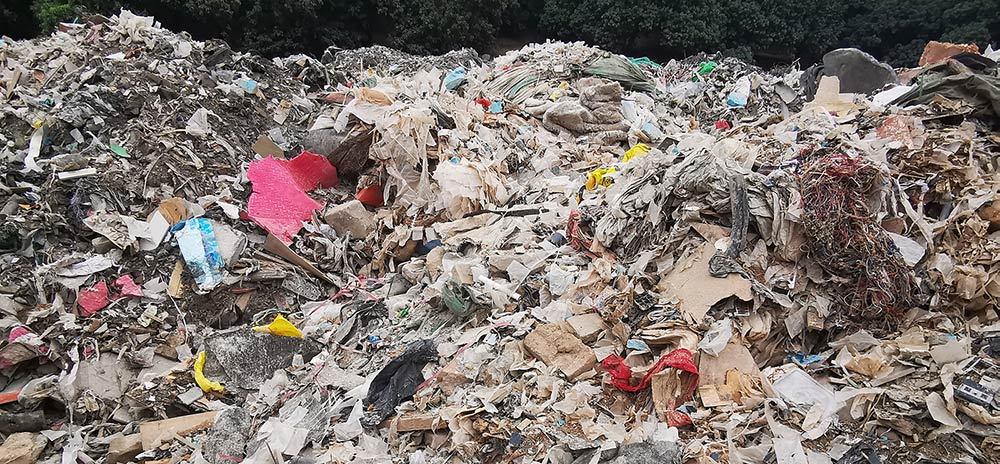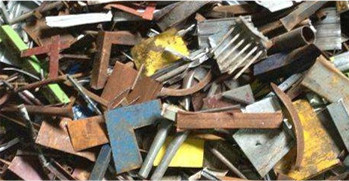 Material after screening: waste metal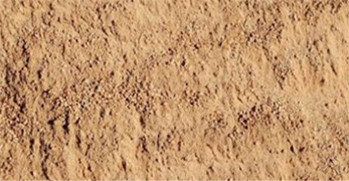 Material after screening: 0-10mm aggregate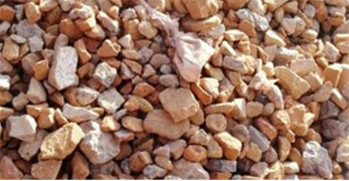 Material after screening: 50mm aggregate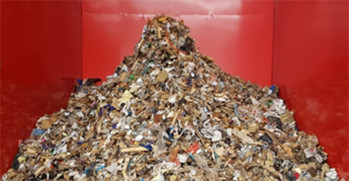 Material after screening: light fuel
Resource profit maximization
The concrete block, sand and stone brick can be recycled as powder, fine aggregate and coarse material, etc. Metal, aluminum and copper can be used in metal recovery and re-refining. Wood material and cardboard canbe used as raw material for organic matter ,so that to recue waste ofresources.
Different from the single operation mode in which the landfill collects waste treatment fee, the decoration waste pretreatment line can sell the recycled aggregate and metal as product to enterprises which need the material, so that to earn profit and maximize the profit from resources.


Energy saving is reflected in two points. Firstly, the energy consumption of metal and aggregate recycling is far less than the consumption of metal smelting, sand mining and manufacturing. Secondly, RDF fuel can be contained from decoration waste to replace coal and save energy. Harden offers a complete solution for preparing RDF fuel.
Most of the decoration waste will be recycled after the preliminary sorting, which reduces the encroachment on the land and the environmental problems caused by the waste combustion to the greatest extent.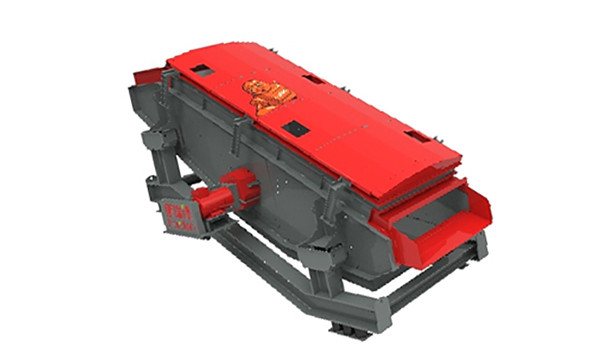 Screens different size material / Short maintenance duration / High wear resistance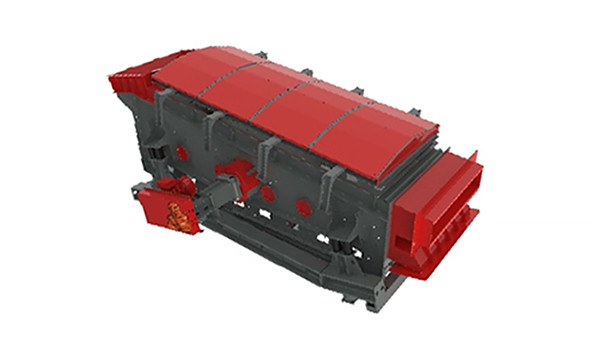 Multilayer structure design ensures screening size / Convenient installation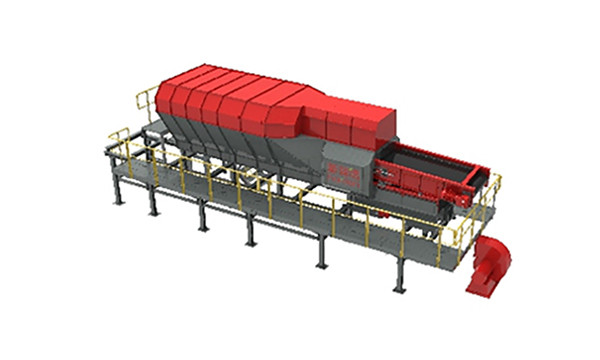 Density separator

Simple structure design / Adjustable outlet angle and air volume / Negative pressure suction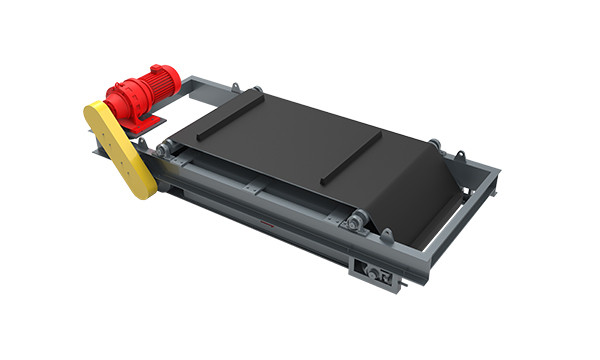 Effectively removes the metal / Enclosed space to avoid the leakage of the dust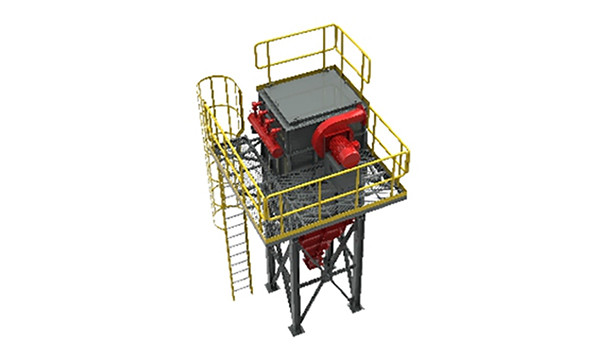 Effectively removes the dust, with excellent sealing performance and low energy cost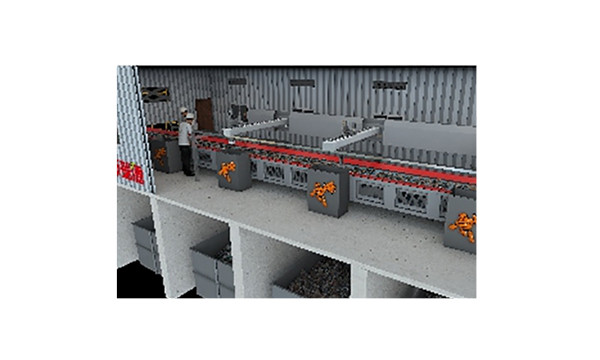 Intelligent sorting platform

Robot sorting / Well-adapted