Medical waste shredding system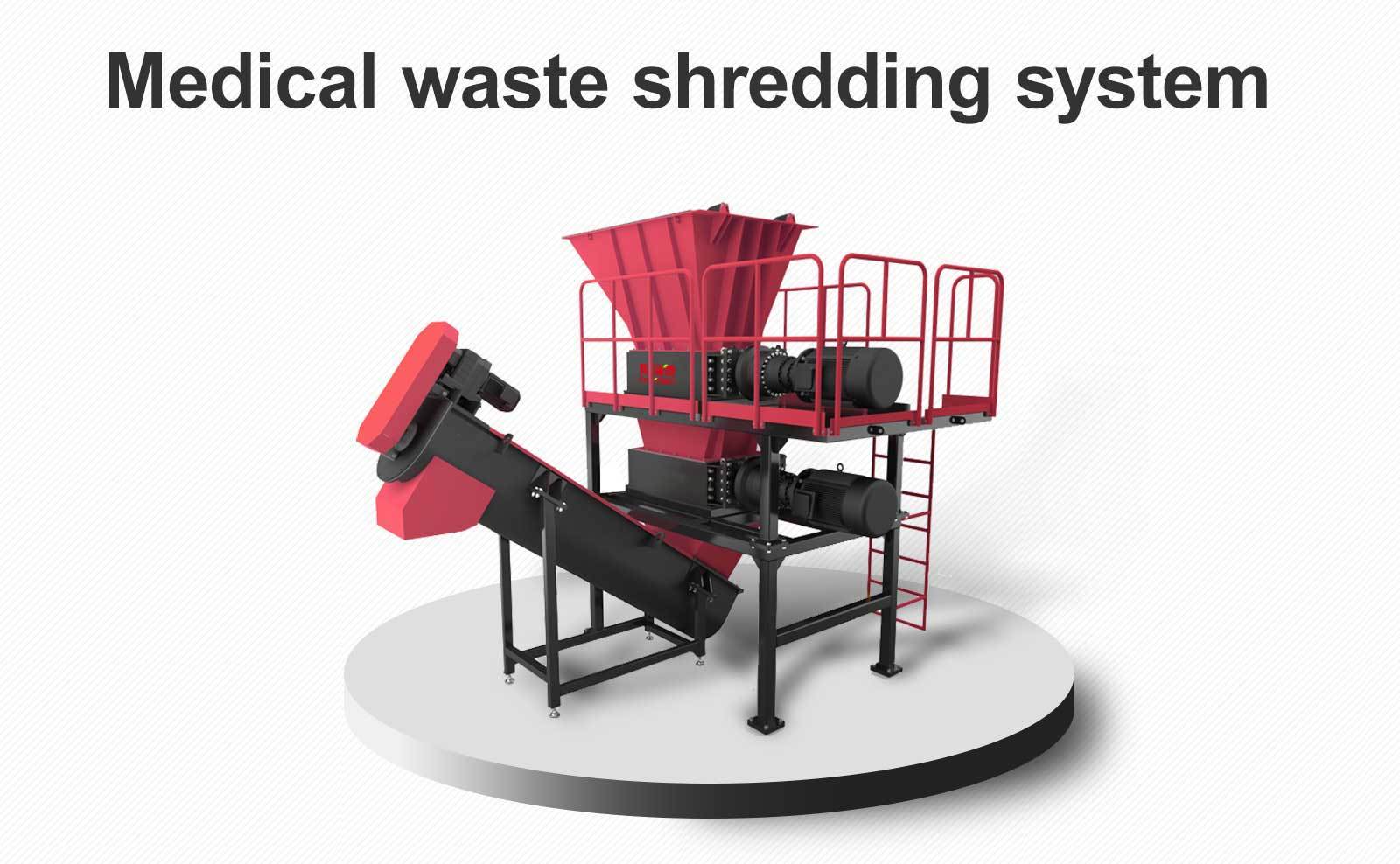 Medical waste refers to the polluting waste which is produced by hospital, such as used cotton balls, cloth, tape, waste water, disposable medical equipment, disposable masks and so on. At present, the treatment methods of medical waste mainly include sanitary landfill method, high temperature incineration method, microwave sterilization method, pyrolysis method and plasma method, etc. In these processing applications, the shredding procedure is essential and it is also a very key step.
With rich experience in medical waste treatment, the professional medical waste shredder from Harden can effectively deal with all kinds of medical waste. After shredding, the material size is homogeneous, and 95% of the material is less than 50mm, so that to achieve the purpose of shredding and destruction, improving the incineration efficiency. The medical waste shredder has good sealing performance and corrosion resistance.
#medical waste shredder #hospital waste shredder #biomedical waste shredding #hazardous waste shredder
#two shaft shredder #solid waste shredder #Harden Shredder
Medical waste processing system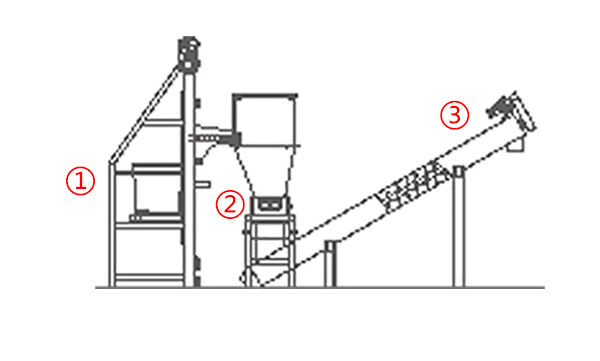 Primary shredding system

①Bucket elevator
② Shredder
③ Screw conveyor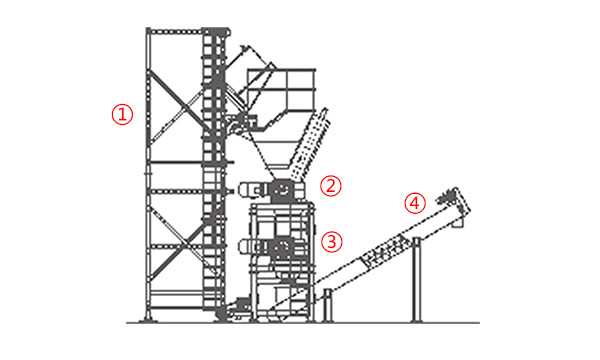 Secondary shredding system

① Lifter
② Primary shredder
③ Secondary shredder
④ Screw conveyor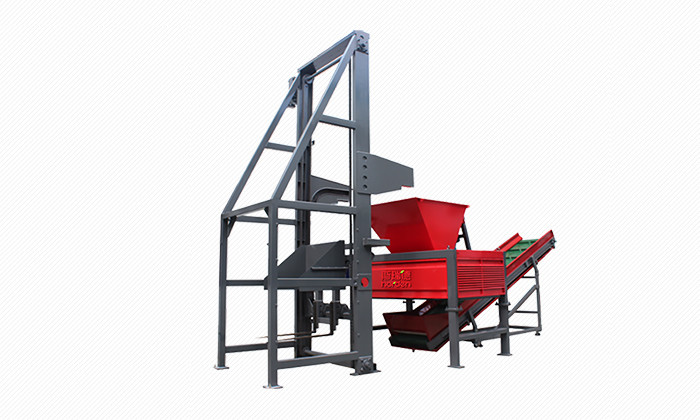 Effect picture of primary shredding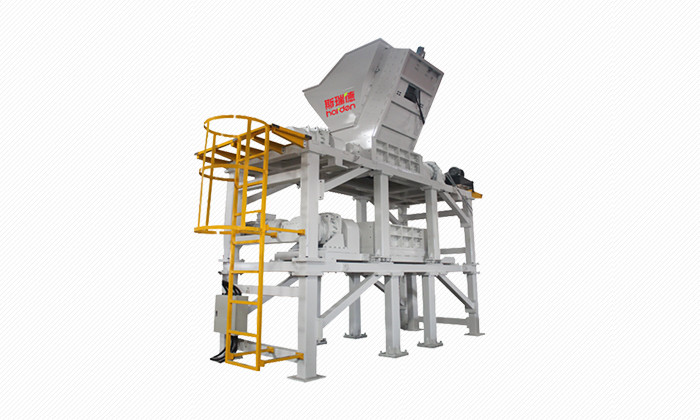 Effect picture of secondary shredding

Model

TS508

TS612

22/30

45

Cutting chamber

(AxB) (mm)




500X860

650x12000

Drive mode

Single motor

Single motor

6-10

10-15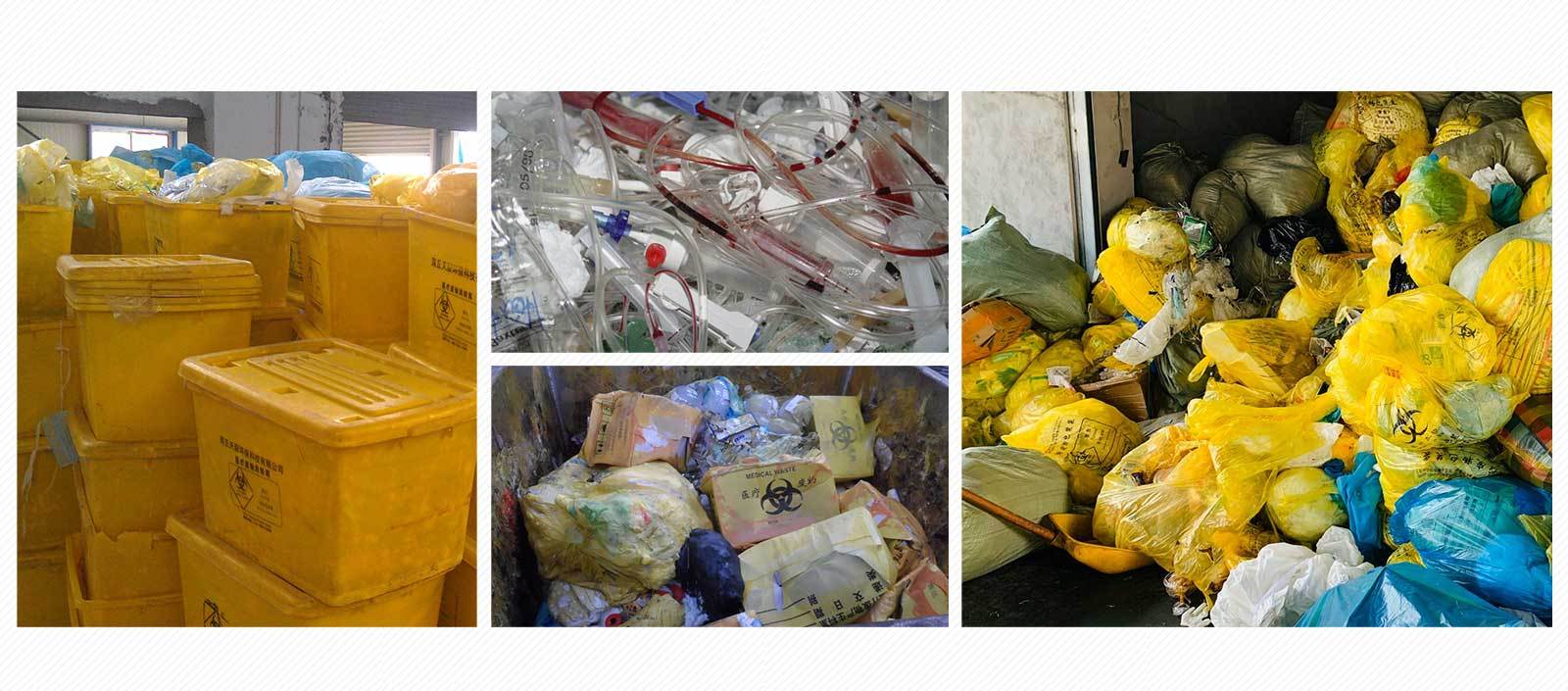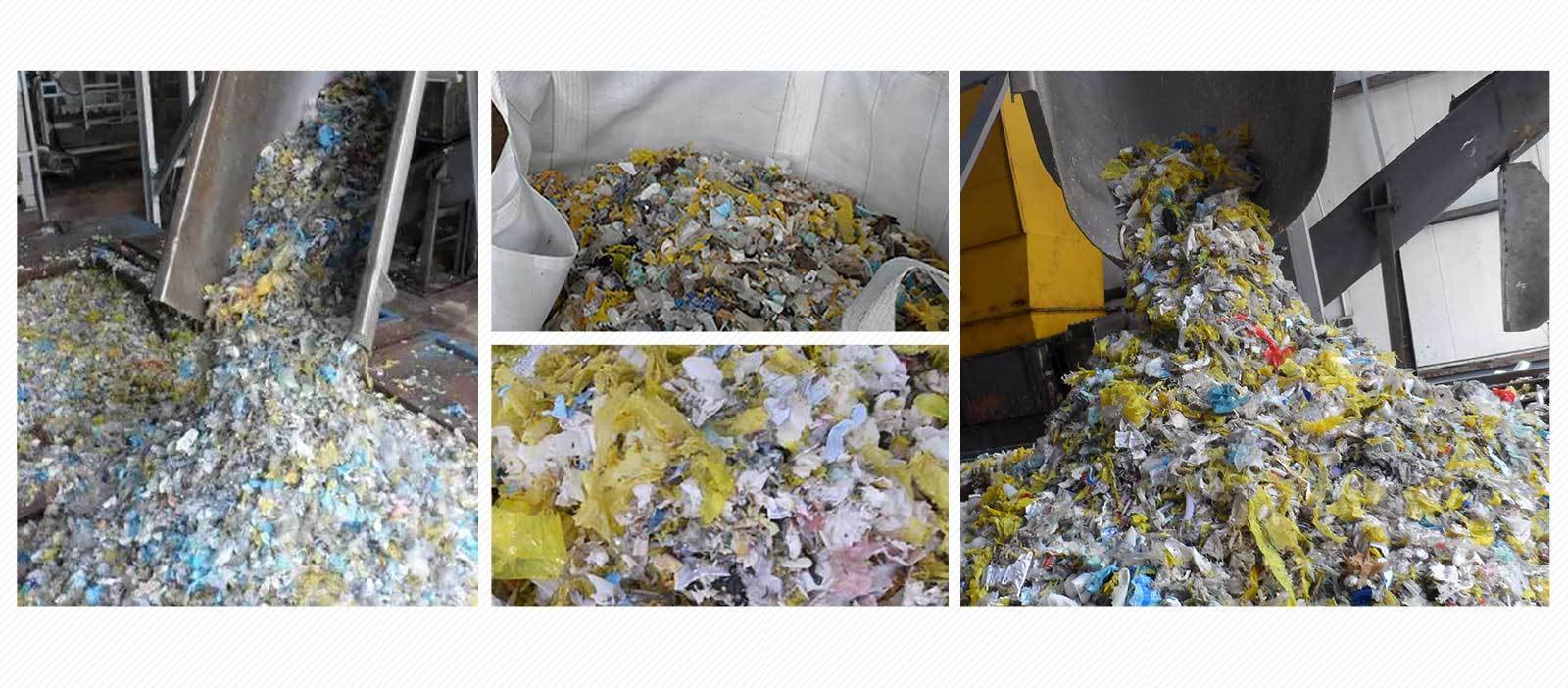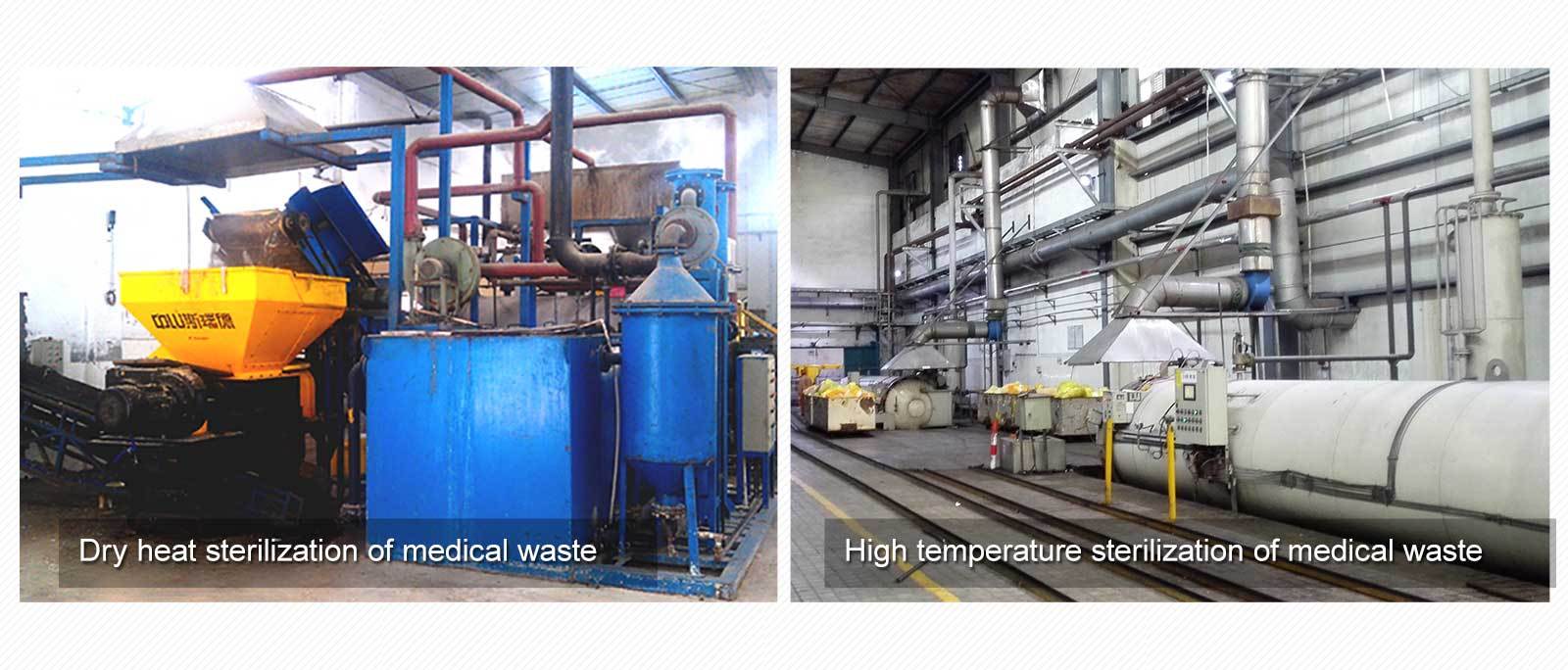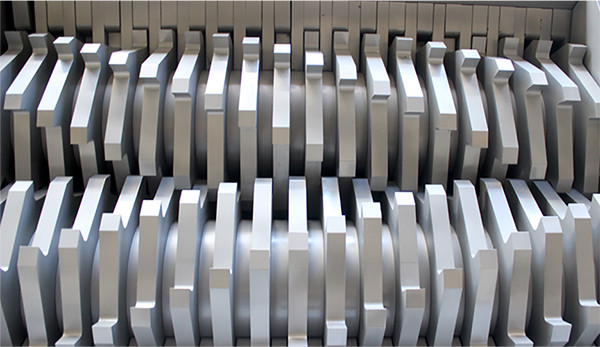 Imported high strength alloy knives
Steel mill supply / Stable quality / High wear resistance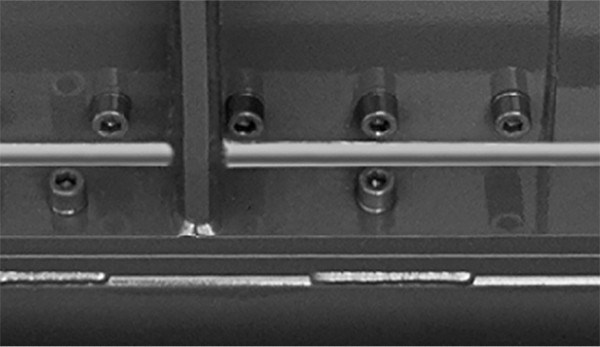 Exclusive cutting chamber design
Stable operational condition / Force decomposition / High bearing capacity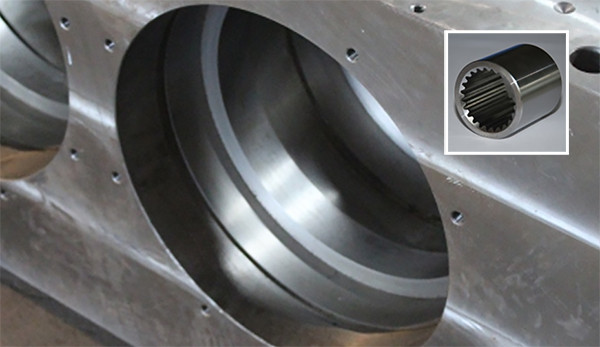 Unique spline bearing pedestal
Fast replacement of main shaft / Uniform force / High fatigue strength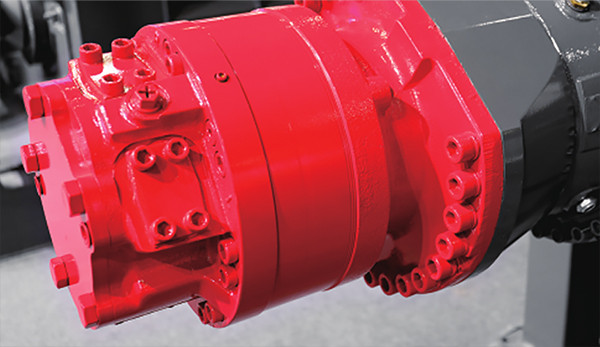 Transmission protection structure
Labyrinth dust prevention / Oil isolation / Long service life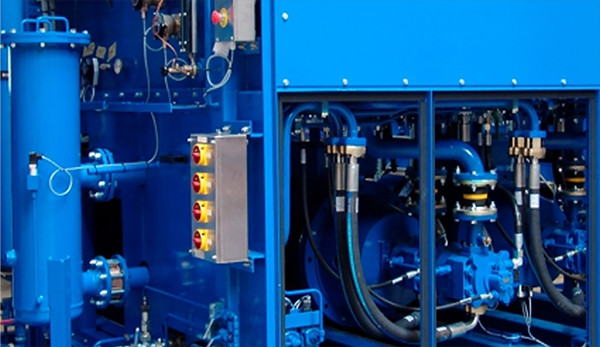 Professional hydraulic system
Automatic control / Pressure & speed regulation / International brand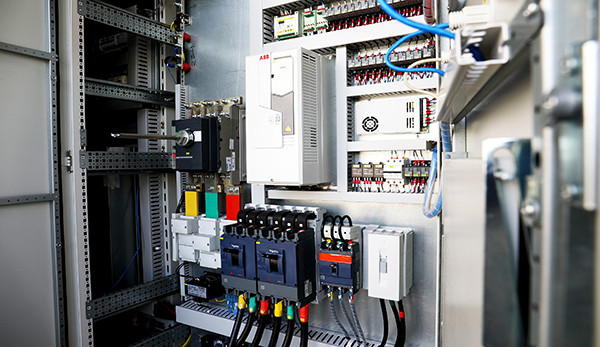 PLC intelligent automatic control
The display of core equipment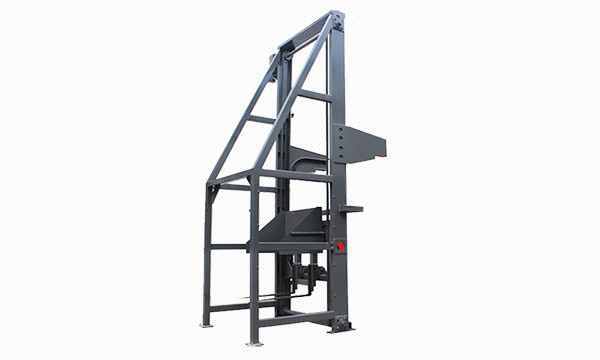 Lifter

Stable operation / Low maintenance cost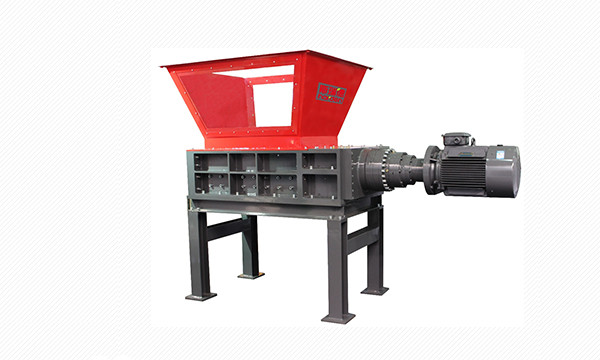 Double shaft shredder-Single drive

Gear impact resistance / Heat-treat alloy spindle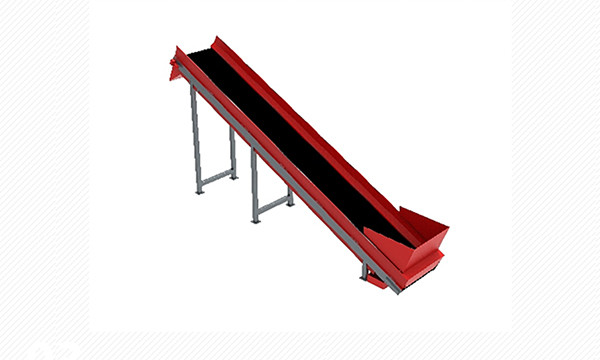 Belt conveyor

Anticorrosive material / Intelligent control function of start & stop and emergency stop, etc.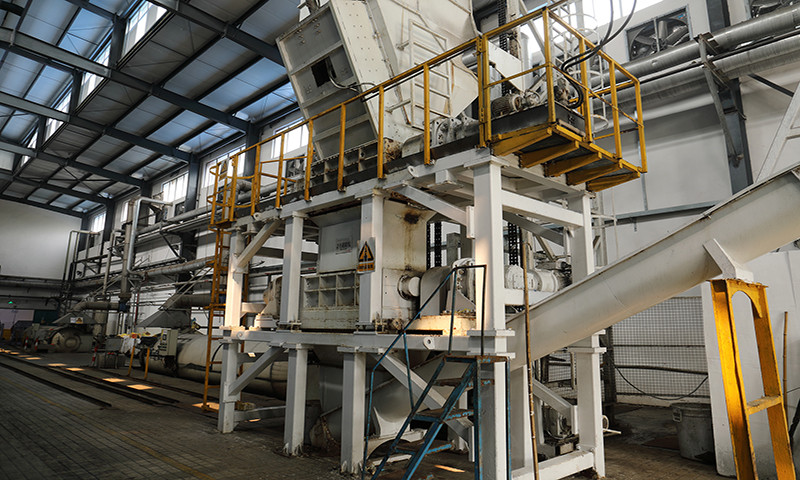 Medical waste project, Guangdong, China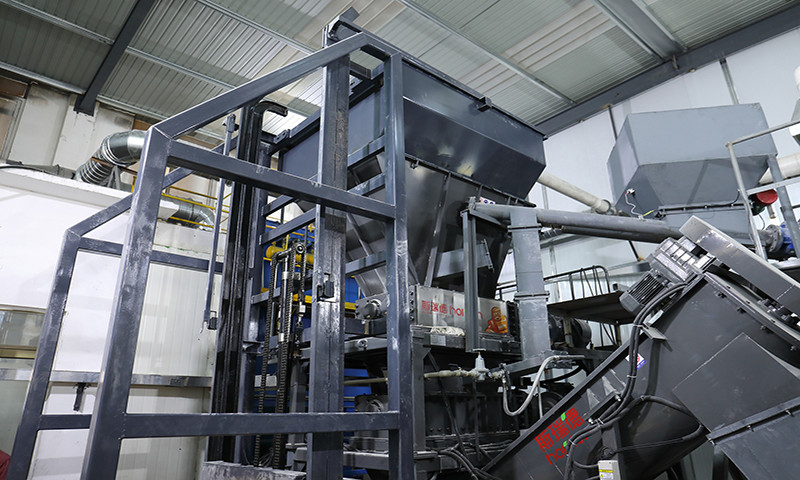 Medical waste project, Shandong, China