Bulky Waste Shredding Disposal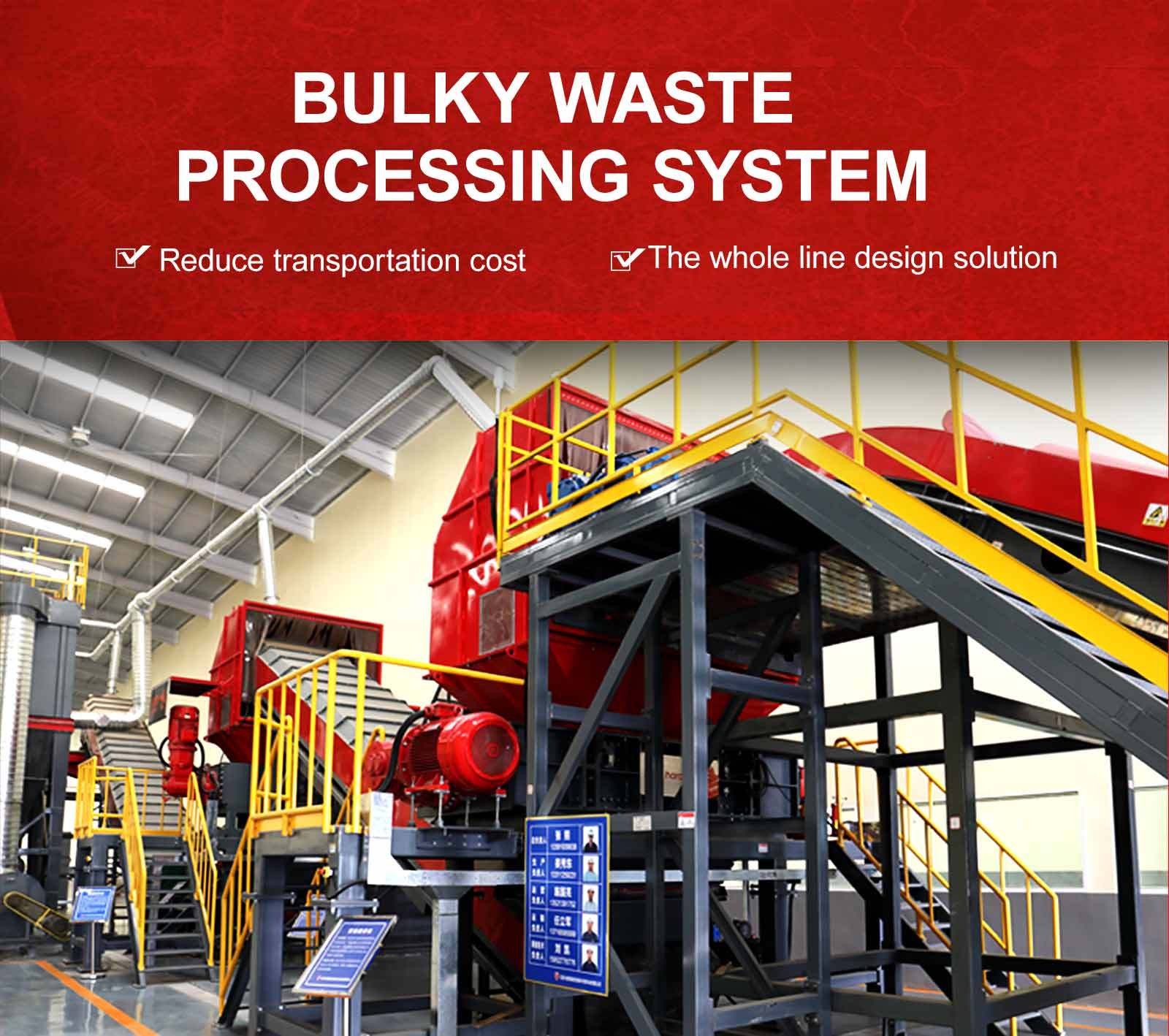 Types of Bulky Waste
Bulky waste might be too large to be handled by nature, but it is far too valuable to be left unutilized. Objects that are awkwardly sized and heavy – for example furniture, mattress, large devices and appliances, are traditionally classified as bulky waste. These Large objects cause headaches in transportation, and moving them around is often expensive.
Method of Processing Bulky Waste
Pre-shredding bulky waste enables loading the material compactly, which cuts transportation costs. With a smaller gain size, the waste is more efficient to process: screening and sorting can be done more accurately, and different materials are faster in their own stacks and continue to the recycling processes.
Harden has launched a special shredder for bulky waste, providing the market with excellent bulky waste processing system equipped with double shaft shredder or primary shredder. The feeding mode can be selected as grab feeding, chain conveyor feeding or dumping directly from vehicle. Magnetic separator can also be equipped in the discharge side which is connected to the stock bin, compression vehicle or ordinary truck.

#Bulky waste shredder #Furniture shredder #Mattress shredder #Sofa Shredder
#Appliance scrap shredder #Refrigerator recycling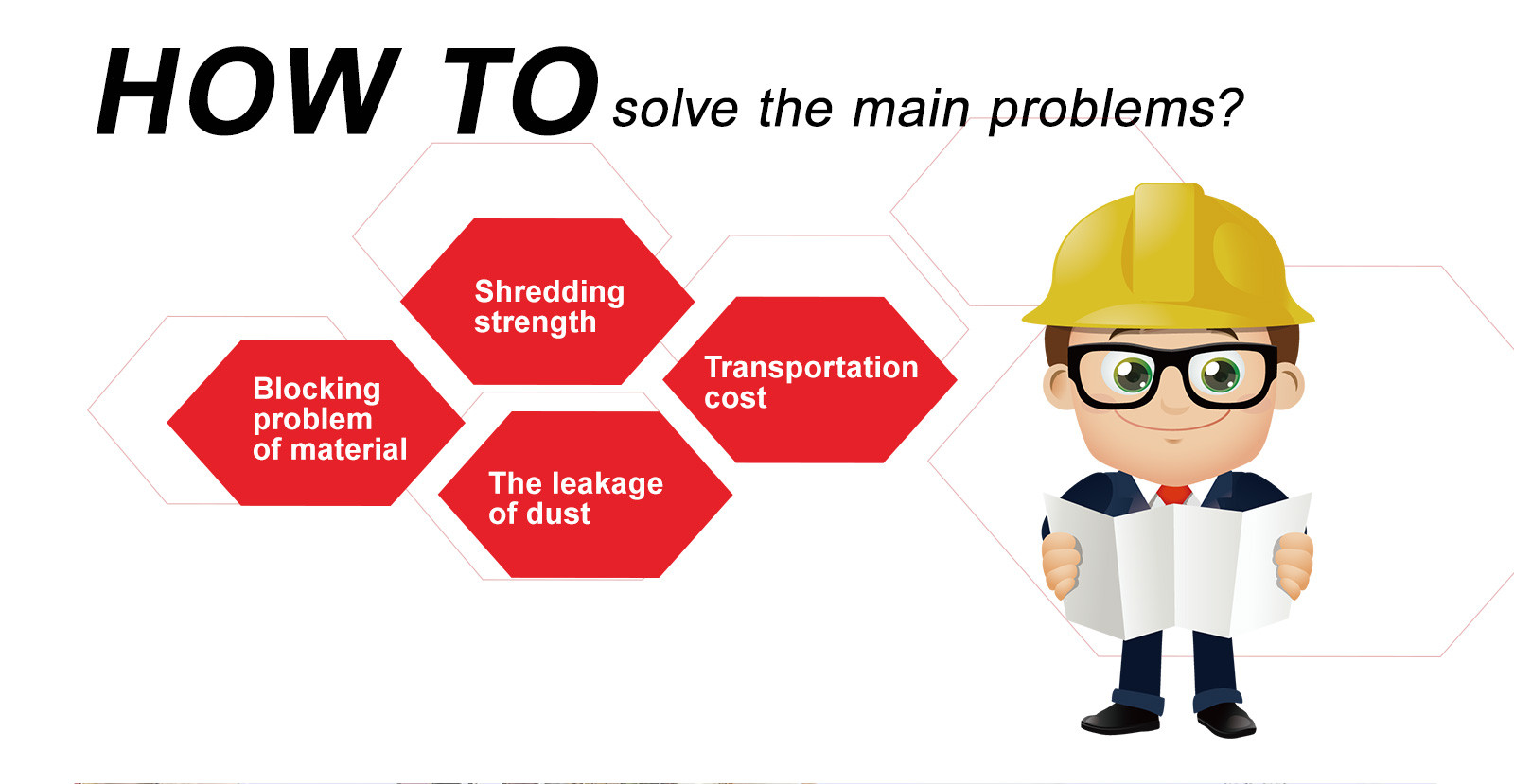 The display of core equipment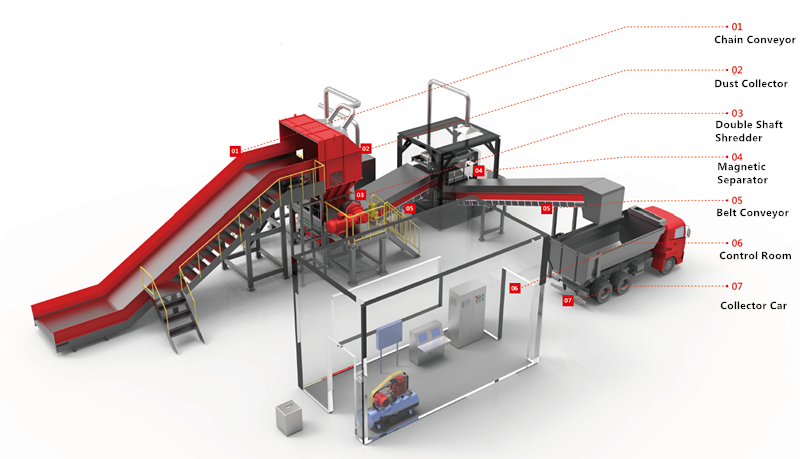 Bulky Waste Shredding System
System A is suitable for achieving rapid volume reduction treatment of mixed bulky waste. Its compact layout and full sealing structure with vacuum dust collector, which can achieve better dust removal effect and realize dust-free working environment. System A adopts motor-driven double-shaft shredder as core equipment, features large processing capacity, stable performance, and convenient maintenance, easily crush any type of large garbage quickly.
Its sealing structure also ensures long-term stable operation of equipment even under harsh environments.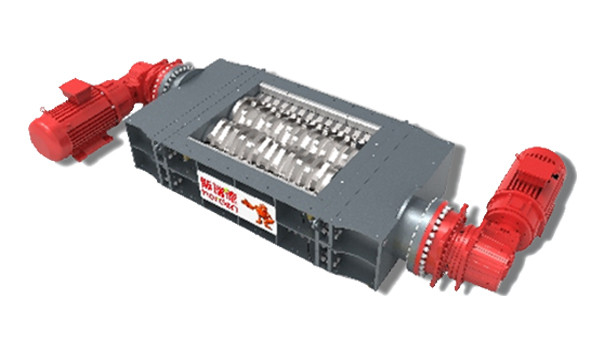 Stable operation / Imported knives from Europa, with low maintenance cost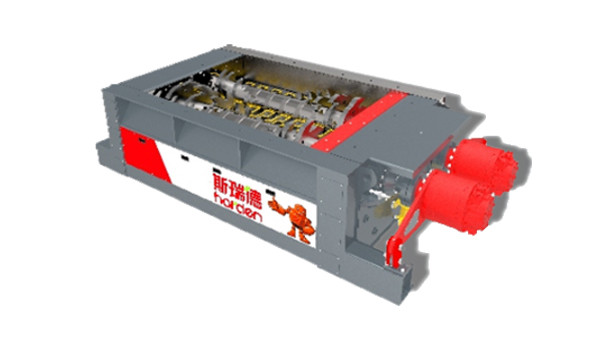 Hydraulic Driven Primary Shredder

Large effective shredding space / Unique running programs aim at different kind of material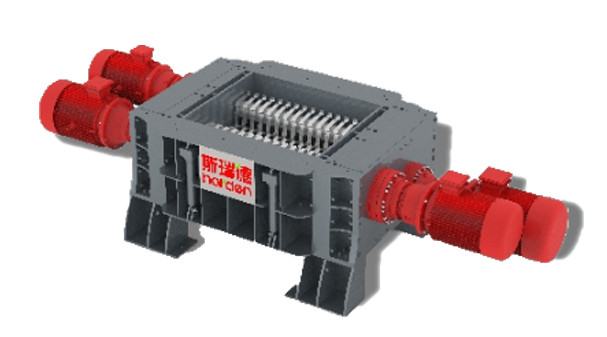 Overloading protection / Customized discharging, with homogeneous size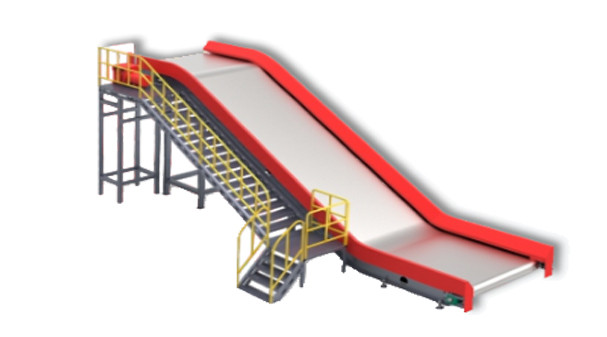 Anticorrosive material / Remote start or stop, emergency stop or overloading control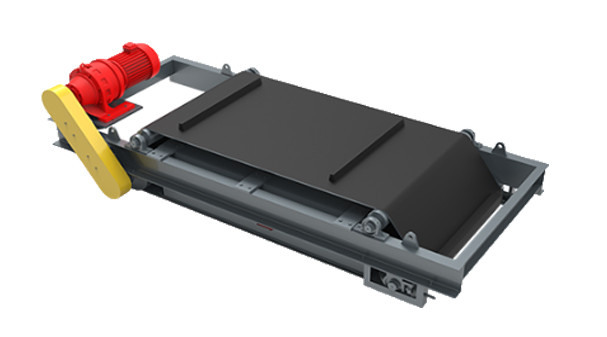 Removing metal effectively / Enclosed space to prevent the leakage of the dust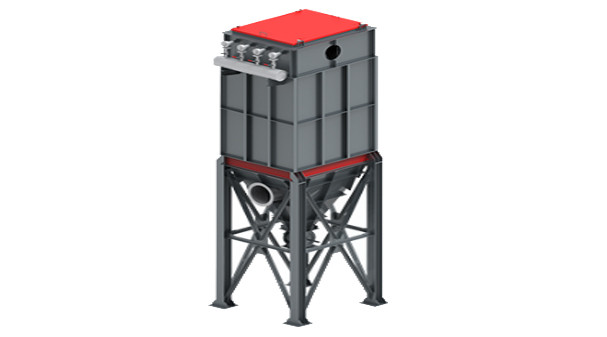 Collecting dust which is produced from the system to improve the working environment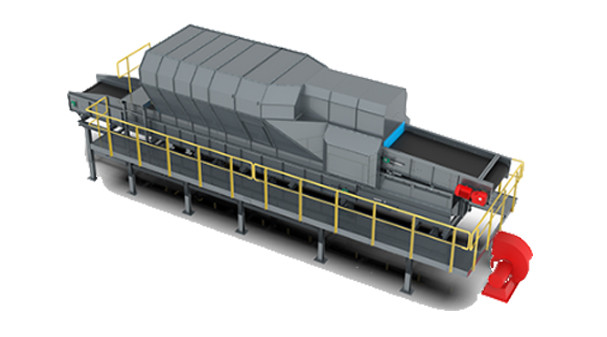 Effectively sorting combines with gravity and the strength of wind, replacing manual sorting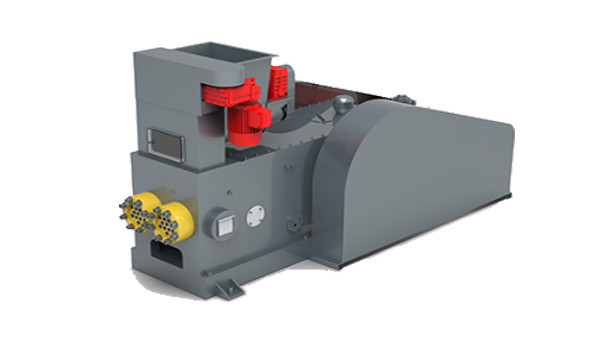 Squeezing the material into high-density RDF particle, with customized size
Model

TD612

TD912

TD1216

TPH1620

TPH1826

TDH912(Hydraulic driven)

TDH1216(Hydraulic driven)

45X2

75X2

90X2/32X2

160/200/250

250/160X2

75/132/160

200/160X2

14-20

11-20

10-20

16.5-67

17-45

6-16

7-21

Dimension of

the cutting chamber

(AxB) (mm)

650X120

900X1200

1200-1600

1600-2000

1600-2000

External dimension

(L*W*H) (mm)

4390X2180X600

5100x2800x3200

5900x3700x3500

4400x2100x1060

5000x2350x1200

4200x1700x3200

4600x2000x3200

40/20

40/20

26

14/18

14/18

20

3-20

3-30

15-50

30-50

40-80

2-9

8-30
Bulky waste shredding system, Beijing, China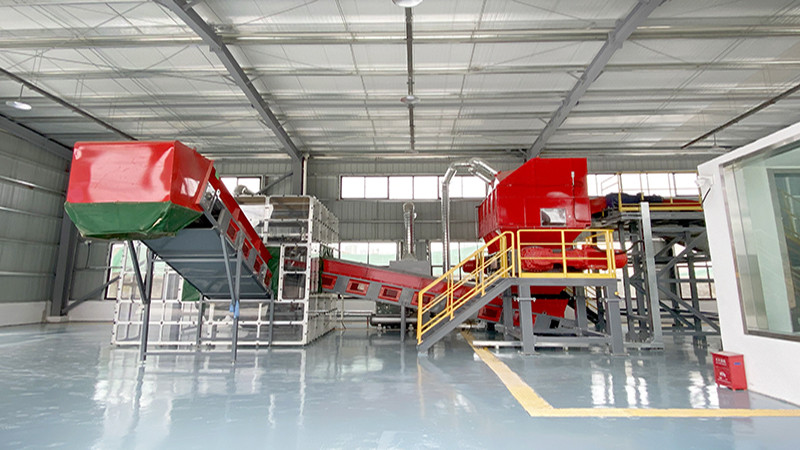 Bulky waste shredding system, Wuhan, China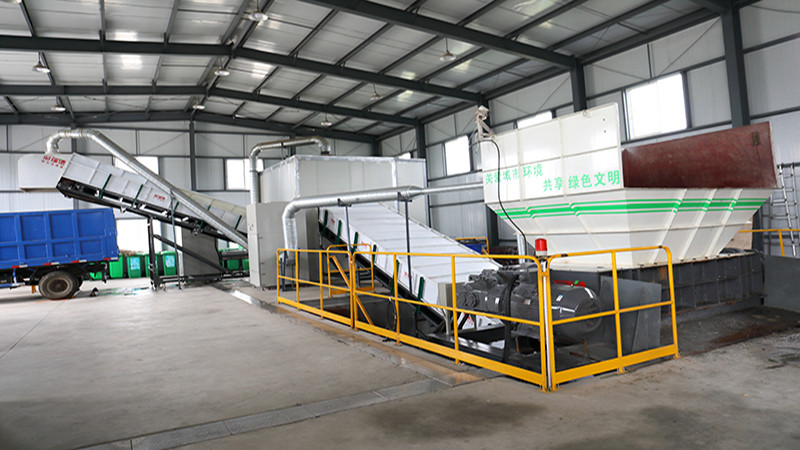 Bulky waste shredding system, Suzhou, China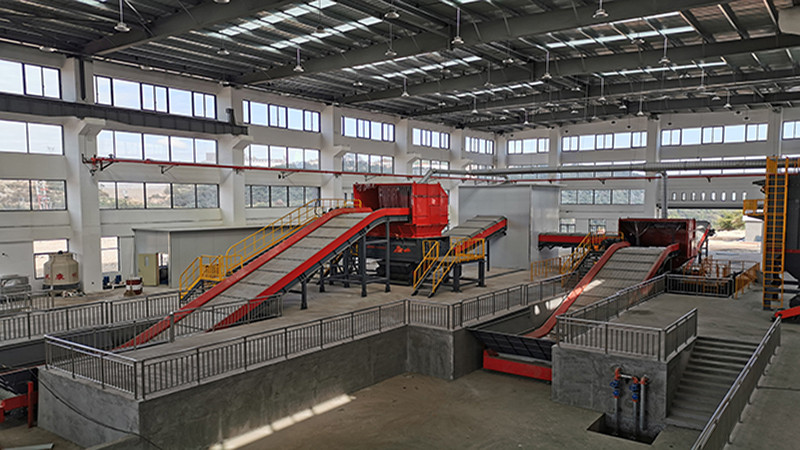 Bulky waste processing project, Fujian, China