Chinese paper enterprises to reduce the cost of secrets!Paper Mill Waste Recycling Disposal System!
Share
publisher

Harden Machinery Ltd.
Issue Time

2023/07/24
Summary
Har Der alternative fuel preparation technology can easily solve more than 100,000 tons of paper waste.
A Chinese paper manufacturer once faced the following problems:
1、More than 100,000 tons of paper waste a year can not be disposed of.
2、Every year to pay high solid waste disposal fees for environmental protection.
3、Energy prices are high around the world and costs are hard to control.
In this year, the paper company, applying a unique cost reduction secret, easily solved these problems. Let's explore how the paper manufacturer has solved these problems perfectly.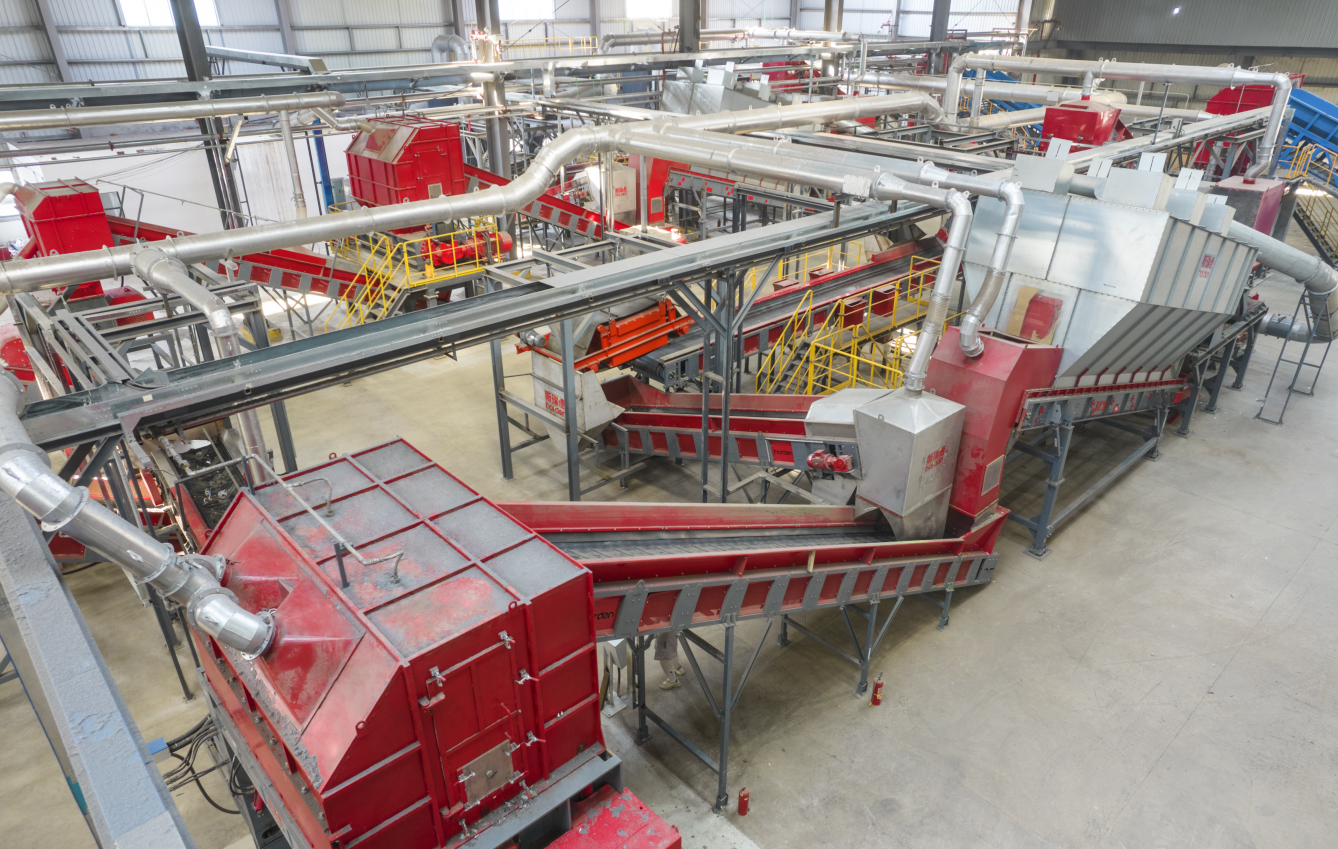 The paper enterprise adopts Har Der alternative fuel preparation technology, and builds a SRF alternative fuel preparation system that can respectively target the characteristics of "paper waste and industrial solid waste". Through the double-stage crushing concept developed by Har Der, iron metal is removed by magnetic separator, and heavy material mixture is removed by air separator. The SRF alternative fuel with a size of about 60mm and a water content of about 10% was finally prepared. These SRF alternative fuels have a calorific value of more than 4000CAL and can replace the use of coal, natural gas and other energy sources.
Daily processing capacity: 1000T
Adopted environmental protection equipment : Single Shaft Shredder,Double Shaft Shredder, Wind Shifter, Magnetic separator,intelligent conveyor, dust collector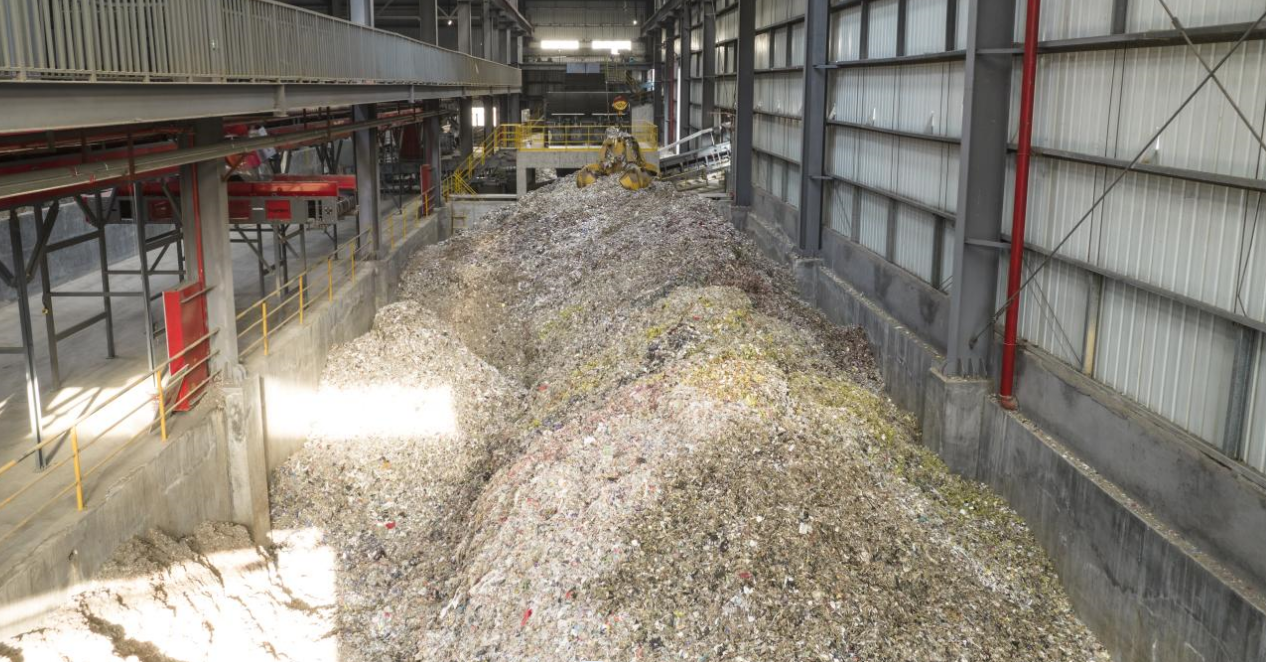 The choice of Har Der alternative fuel preparation technology not only solves the problem of solid waste accumulation and landfill, but also reduces ecological environmental pollution; It can also save businesses from high energy costs.