Cost reduction, efficiency, low carbon environmental protection! Cement industry 2023 super hot "alternative fuel preparation technology"
Share
publisher

Harden Machinery Ltd.
Issue Time

2023/07/12
Summary
So what should be done?
Solid waste composition complex, low calorific value problems?
In 2023, when the topic of "ecological environmental protection" continues to be hot, cement low-carbon is an important direction of the development of cement manufacturing technology in the world today. How to maximize the value of solid waste is the difficulty of effective utilization of solid waste resources, and it is also a crucial part of replacing fossil fuels in cement kilns.
Solid waste composition complex, low calorific value problems?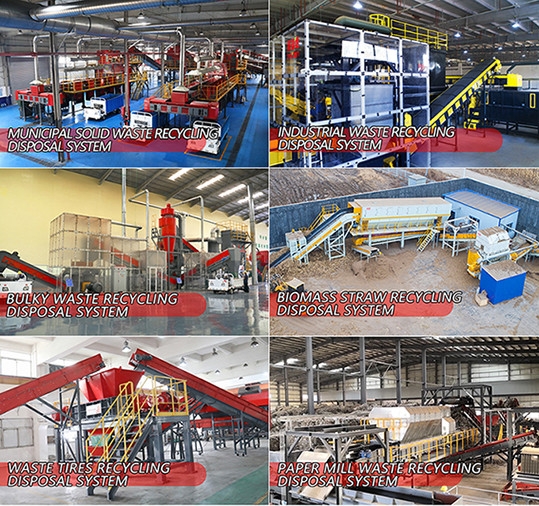 China's recent super-hot solid waste alternative fuel preparation technology can give you the best cost-effective answer. herden alternative fuel preparation technology is to prepare solid waste into SRF/RDF alternative fuel with high calorific value through "crushing, magnetic separation, separation, dust removal, molding" and other processes, with a production capacity of 20T/H and a calorific value of 4500cal.
In view of the complex composition of solid waste, herden has conducted in-depth analysis and innovative research and development, and has mature SRF/RDF alternative fuel preparation cases in the fields of household waste, general industrial solid waste, large waste, paper mill waste, stale waste, used tires, biomass waste and other fields in the world.