What Are the Advantages of Single Shaft Shredder?
Share
publisher

Harden Machinery Ltd.
Issue Time

Jul 27,2021
Summary
Solid waste shredder is widely used in all kinds of solid waste applications, and with the actual demand for different situation, single shaft shredder, double shaft shredder, four shaft shredder, primary shredder, and mobile shredder have been continuously developed.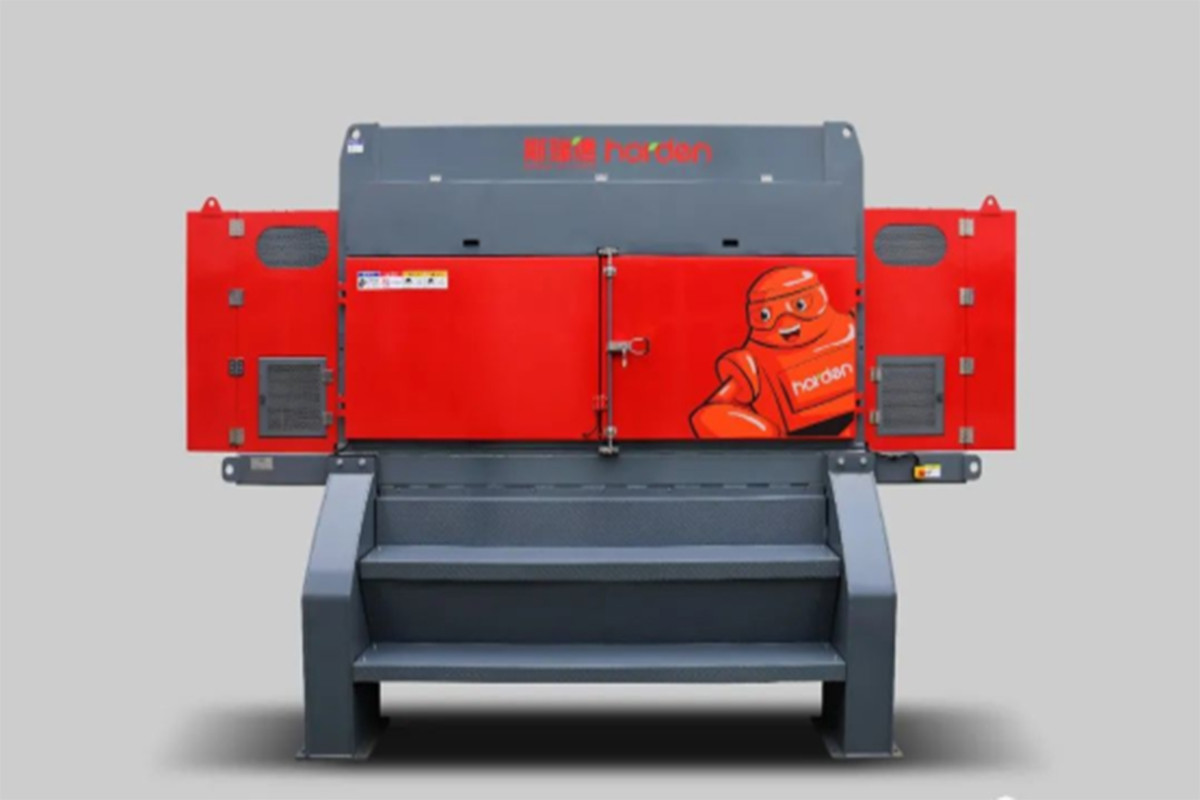 Densely arranged and efficient shredding shaft
For light material with low density, in order to meet the demand of high throughput, Harden developed the dense cutting technology and cutting efficiency increased by 50%.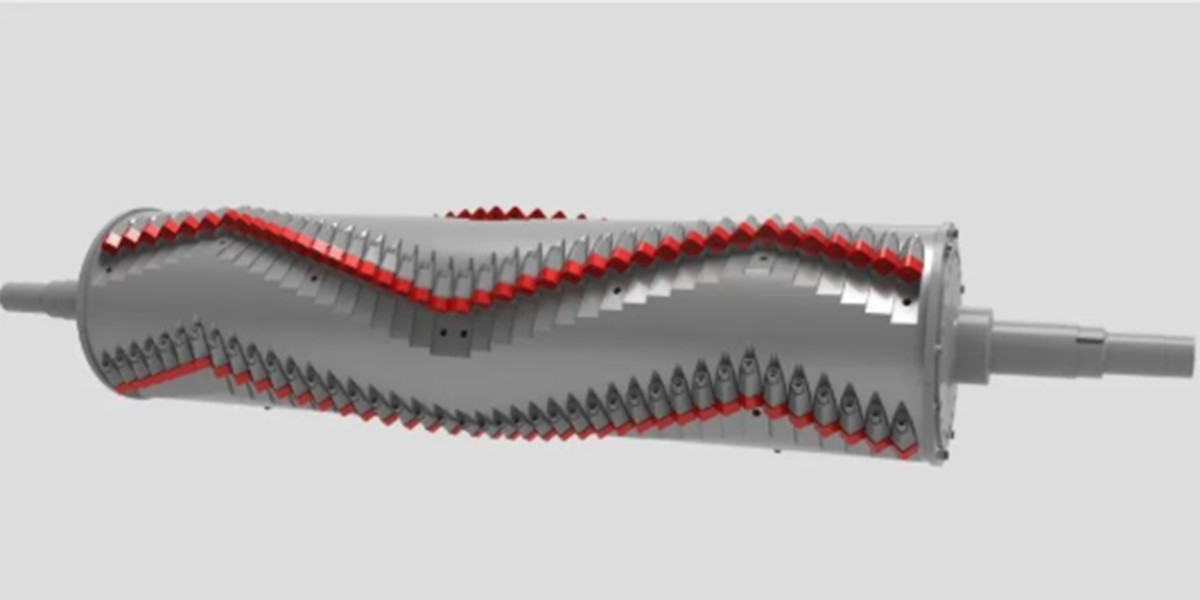 Intelligent built-in arc pressing technology
Pressing technology is very important for single shaft shredder. Harden has developed intelligent built-in arc pressing technology based on years of shredding experience, which has the following advantages:
1) It is driven by arm of force and does not need a guide rail, which ensures high cutting efficiency.
2) Intelligent pressing speed control according to shaft load.
3) Intelligent judgment for different material to decide whether to shorten the press distance.
4) Carries the material separation structure, and maximizes the shaft utilization.
5) Both front and backside are provided with the anti-stuck mechanism.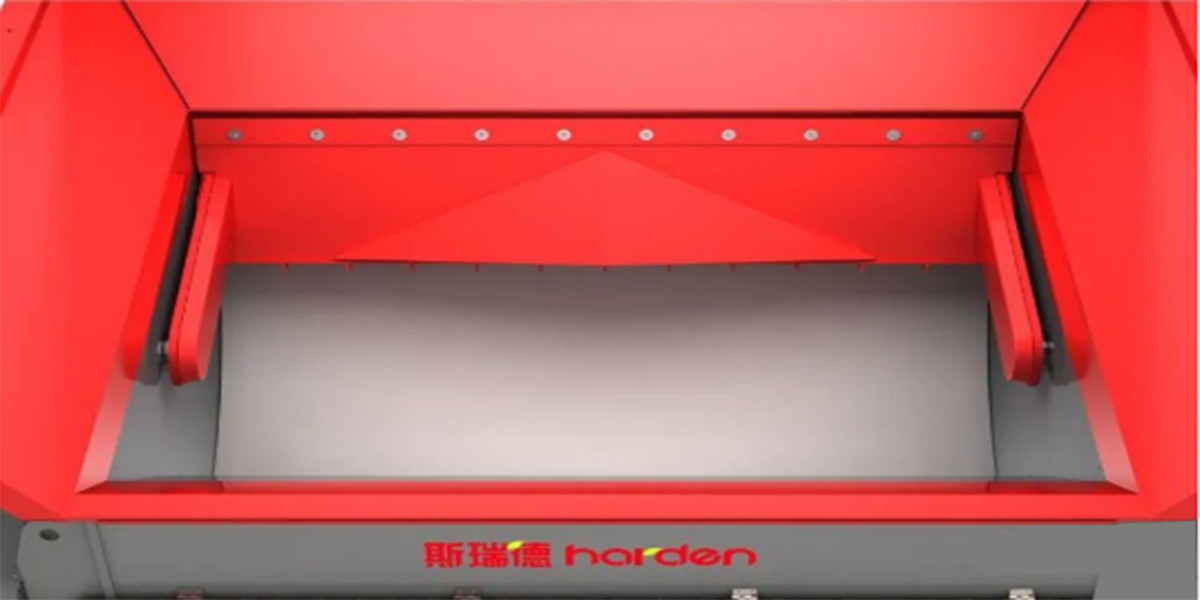 Upper open hydraulic maintenance door
The maintenance door can be used for knives replacement, unbreakable foreign matter removal or cleaning operation.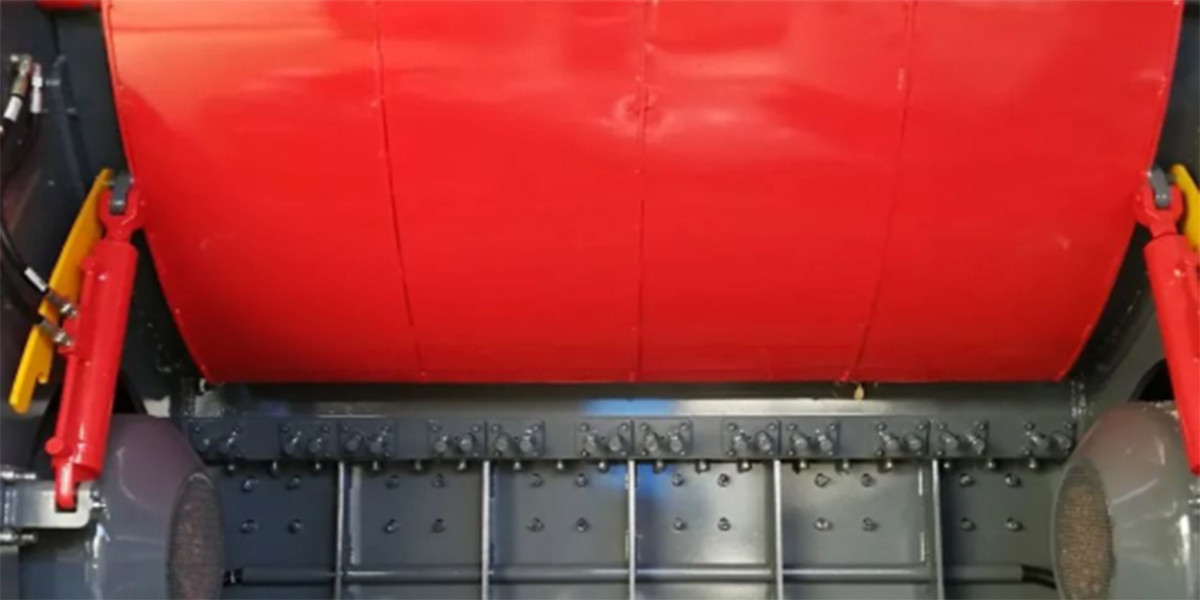 Efficient and reliable power transmission
Adopts high efficient and reliable belt drive structure combined with planetary reducer, achieving excellent power performance.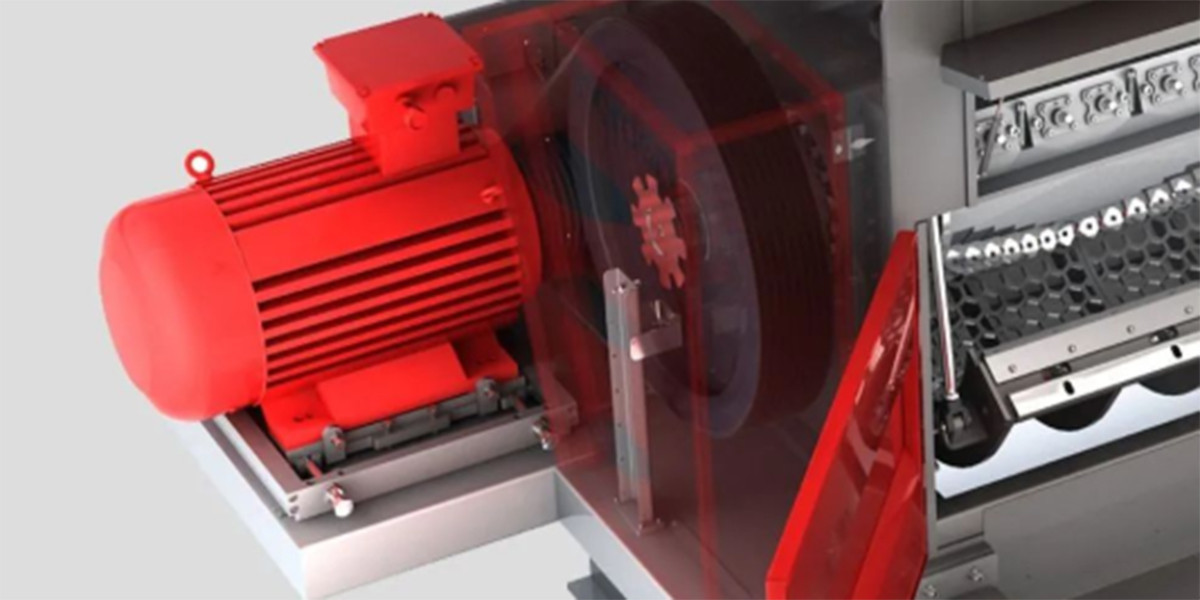 Specially equipped with six square screen ensures discharge size
Single shaft shredder is equipped with a six square screen which is used to control discharge size. Multi-piece structure is light in weight, and easy to disassemble and install.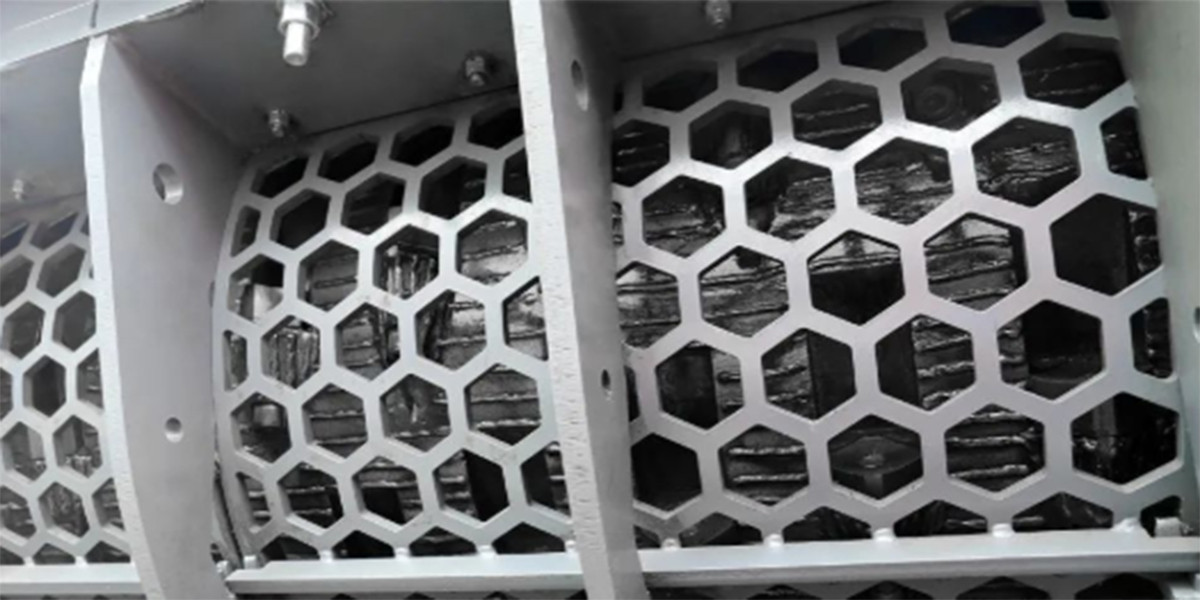 CE level security protection
Single shaft shredder has passed CE safety certification, with a variety of safety protection functions.
1) Automatic foreign object protection: Automatic reset safety clutch will cooperate with a high precision sensor, when the unbreakable material was fed into the knife box, the safety clutch can be automatically released and shut down.
2) Door safety switch: all doors are equipped with safety switches, which are interlocked with the spindle. Once opened, the shredder can't be started.
Harden is willing to provide customer model selection and turnkey solutions for different material. If you have any questions, please feel free to contact us.