How to Solve the Problem of Waste Rubber Tires Recycling
Share
publisher

Harden Machinery Ltd.
Issue Time

Dec 20,2020
Summary
The recycling system for waste rubber tires ensures small size discharge and promises high throughput of TDF.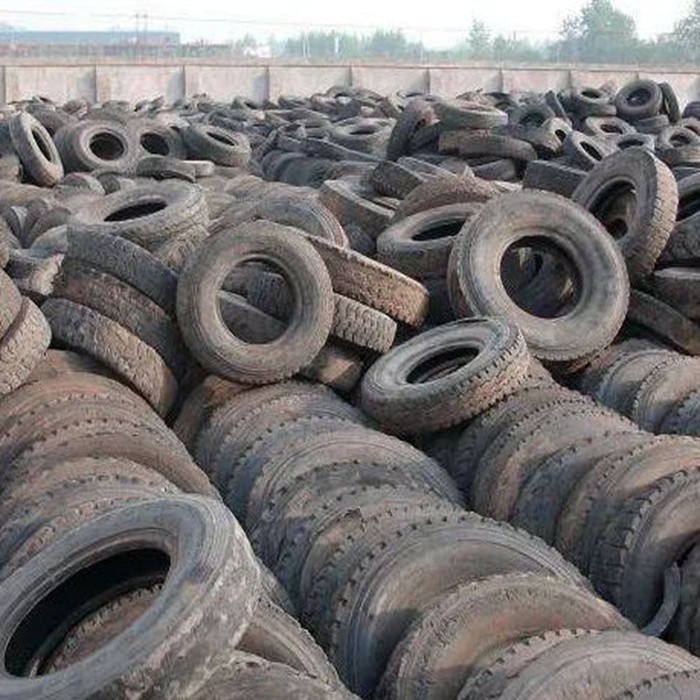 With the increasing number of cars, waste rubber tires have become a serious problem for the environment. To this end, many experts have studied this and developed three treatment methods for waste rubber tires, such as incineration, landfill and recycling. Among them, recycling is the most important method.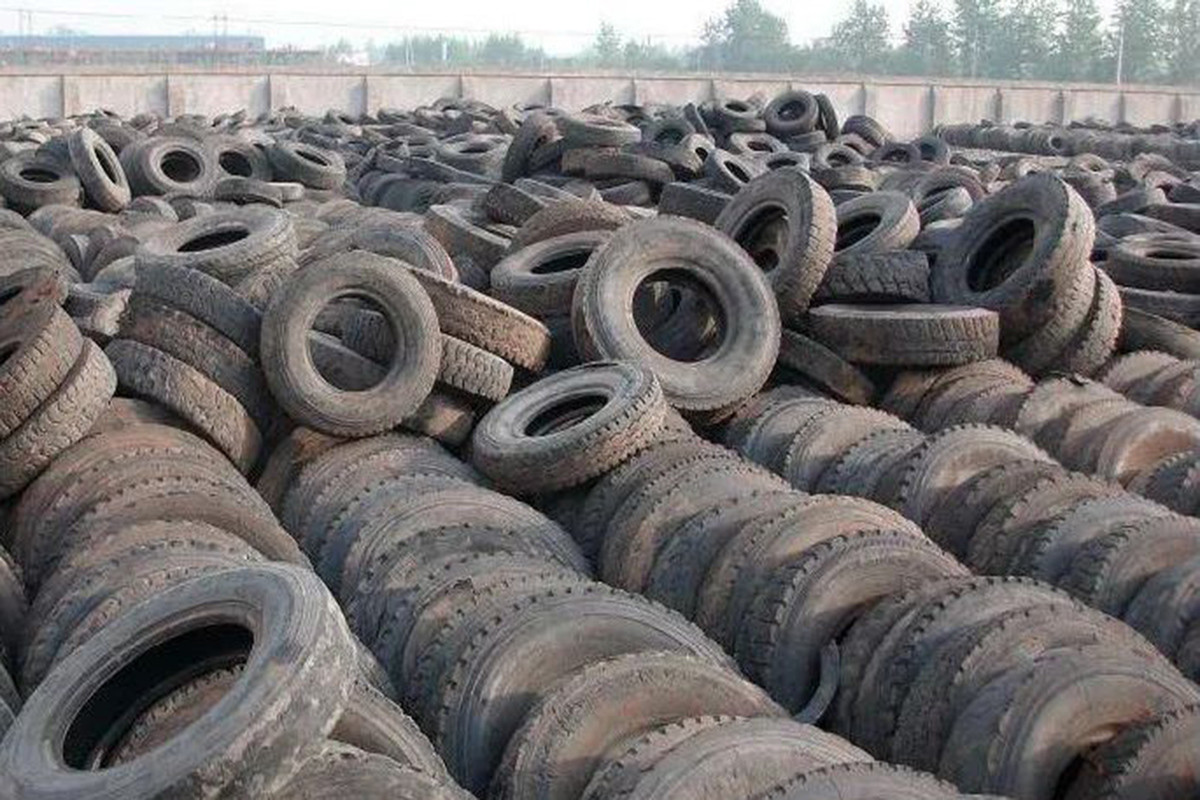 The waste rubber tires recycling system from Harden has the advantages of compact structure, low noise, low power consumption, operation friendly, convenient disassembly, no environmental pollution, etc., in line with the requirements of environmental protection to solve the problem of recycling and secondary utilization of waste tires resources.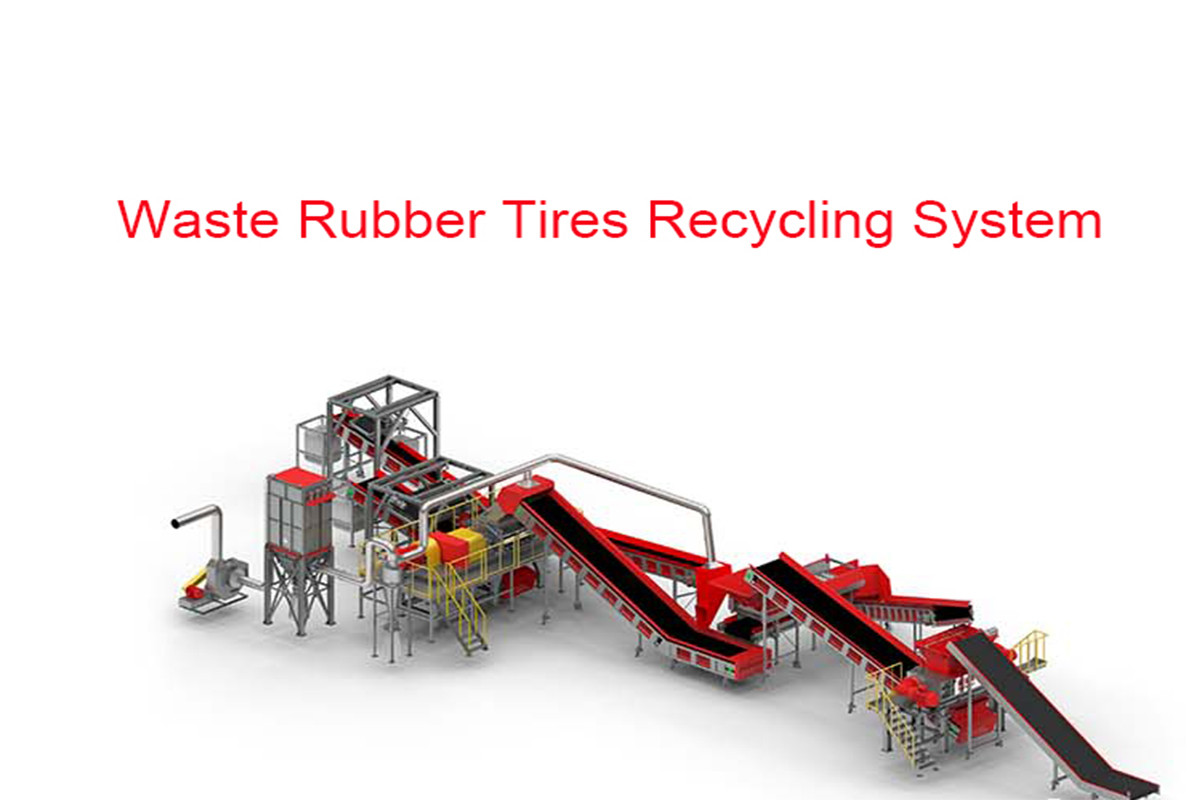 Characteristics of Waste Tires Recycling System:
(1) Intelligent centralized monitoring: to ensure the safety and stability of equipment operation.
(2) The cutting tool is strong and wear-resistant: strong shredding capacity & high production efficiency.
(3) Shear shredding mode: reduce noise and dust with excellent shredding performance.
(4) Reasonable machine structure design: convenient maintenance.
(5) Customized discharge size: meet customer's personalized needs.