Harden Assists Large Paper Mill to Respond the Implementation of the New National Solid Waste Law
Share
publisher

Harden Machinery Ltd.
Issue Time

Dec 4,2020
Summary
The whole paper mill waste recycling system contains robust double shaft shredder, magnetic separator, eddy current separator, wind shifter to turn the paper mill waste into alternative fuel.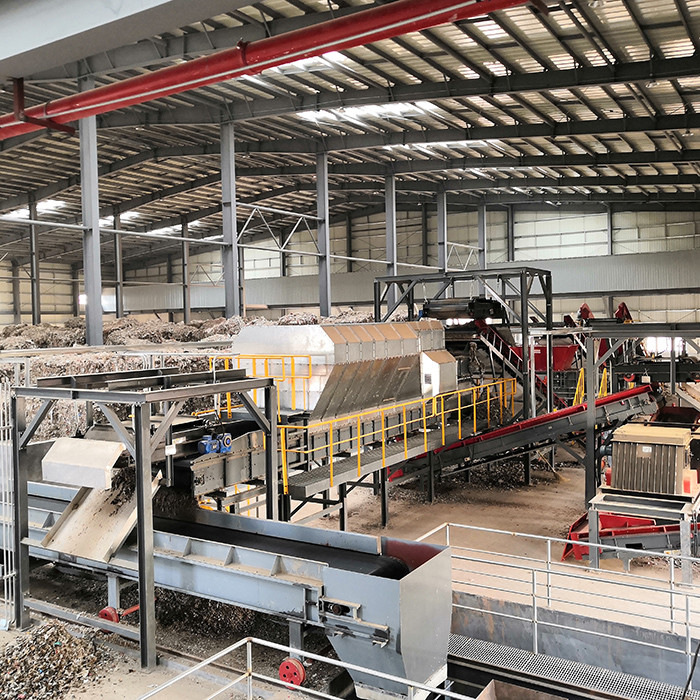 On September 1 this year, the Ministry of Environmental Protection officially promulgated the strictest solid waste law in history. The waste residue generated in the production activities of paper mill needs to be treated by themselves. As the combustible material in the waste residue of paper making is relatively high, how should paper mill processes the most troublesome waste residue of paper making.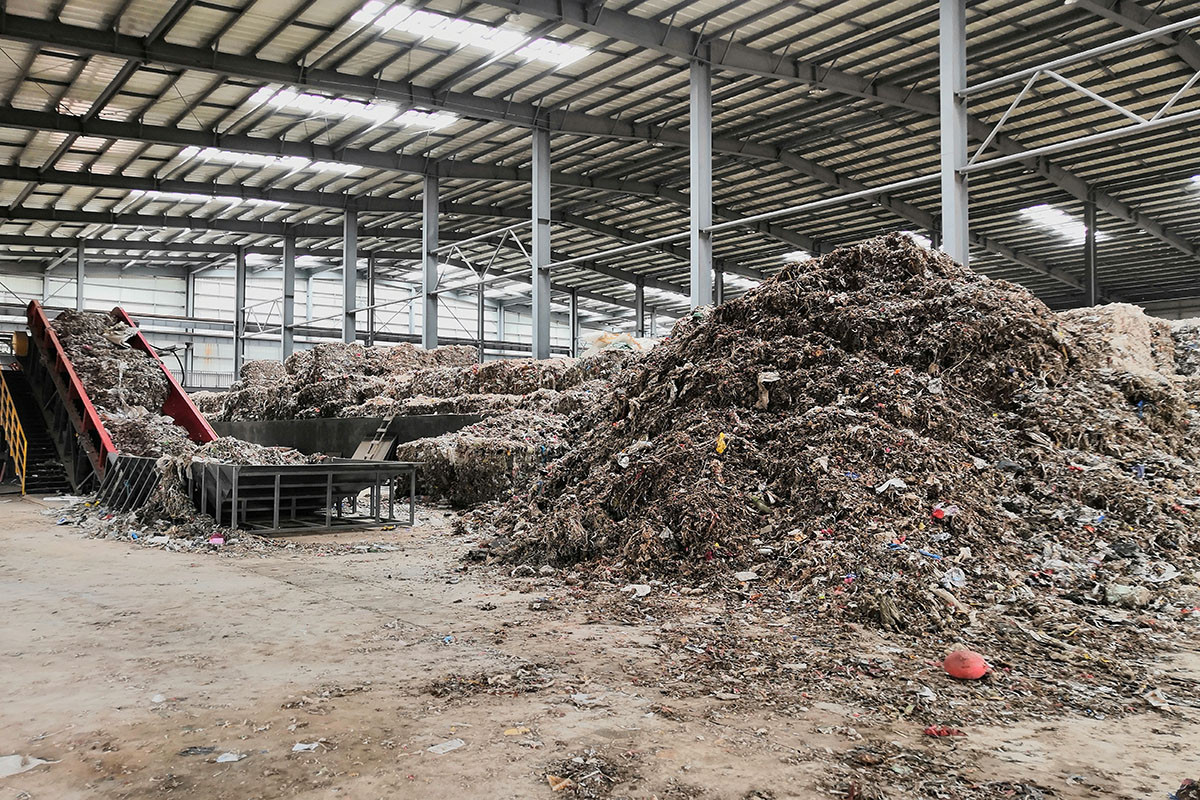 Harden provides a one-stop service for the project of general industrial solid waste incineration and disposal from design and selection, complete equipment supply, installation guidance, operation, and commissioning, and fully assists the local enterprise to turn paper mill waste into alternative fuel for their own power plants, with the throughput up to 25 t/h. After shredding, 95% of the discharge size is less than 100mm, and the finished light reject is put into the fluidized bed boiler for incineration by intelligent conveying equipment, so as to replace the traditional fuel.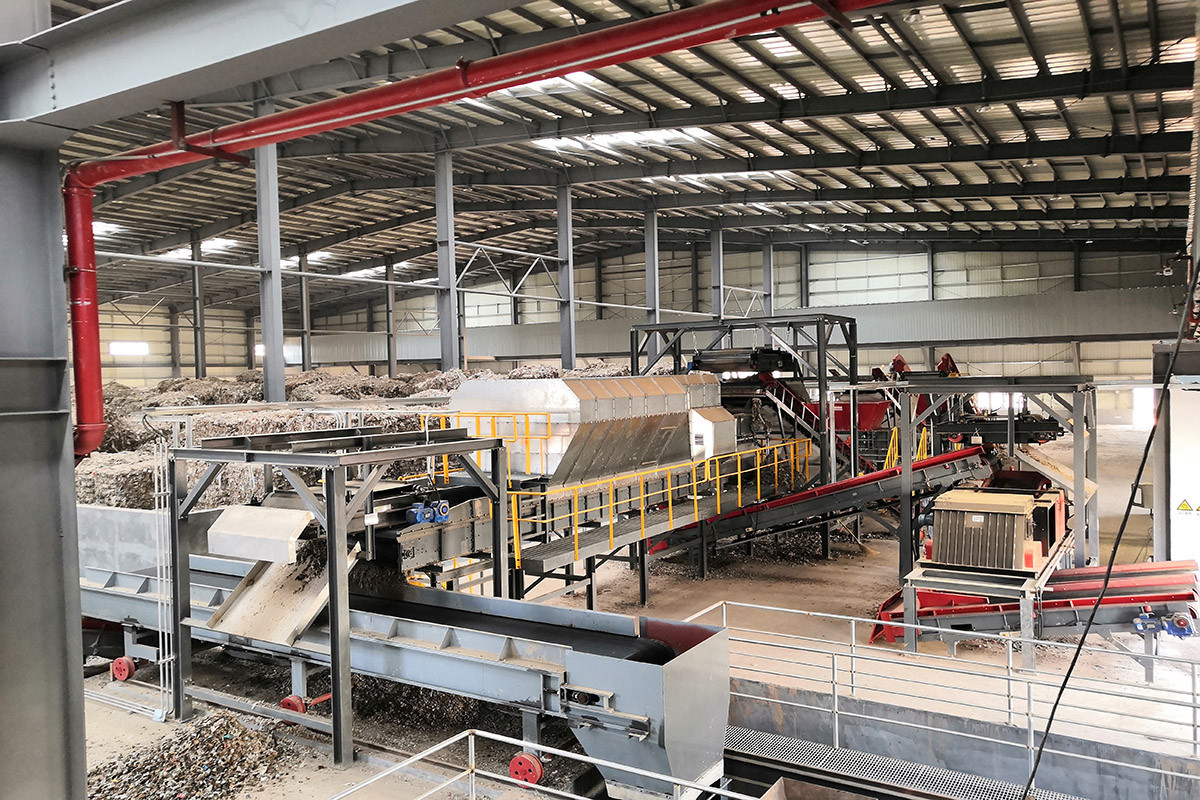 After the completion of the project, the annual operation time is 5,300 hours. The system can recycle and treat 132,500 tons of paper mill waste residue generated by enterprises, produce about 126,000 tons of derived fuel, and save about 90,000 tons of coal. The whole production line realizes the fine processing technology such as automatic shredding, automatic air separation, automatic magnetic separation, eddy current separation, and intelligent transportation so that the waste residue from the paper mill can be turned into resources. It not only responds to the national environmental protection policy, but also saves a huge amount of fuel costs for enterprises and reduces transportation, site, labor, and other costs.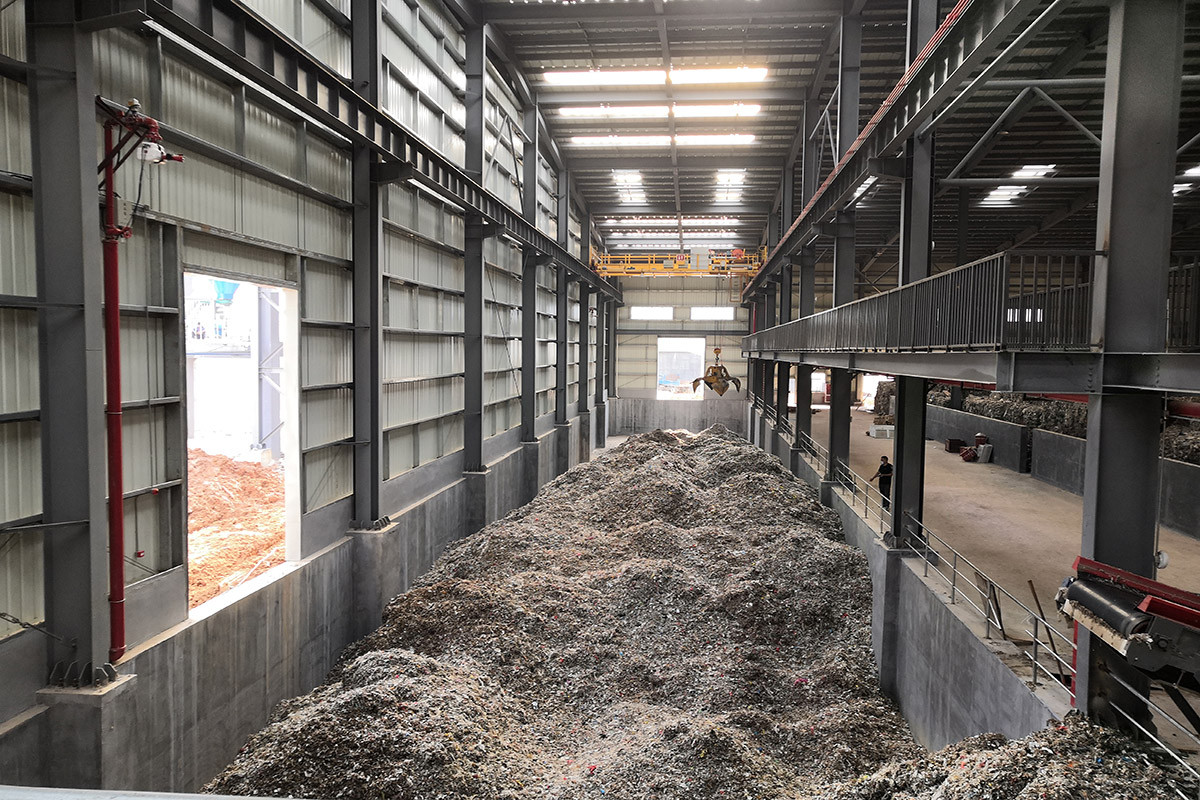 If you need any help for the paper mill waste recycling system, please contact us immediately.