HARDEN® AT CAUES EXPO 2020, BEIJING
Share
Issue Time

Nov 6,2020
Summary
Meet Harden at Booth 2T15 - 2, Hall W2, CAUES EXPO 2020, Beijing, 13-15 November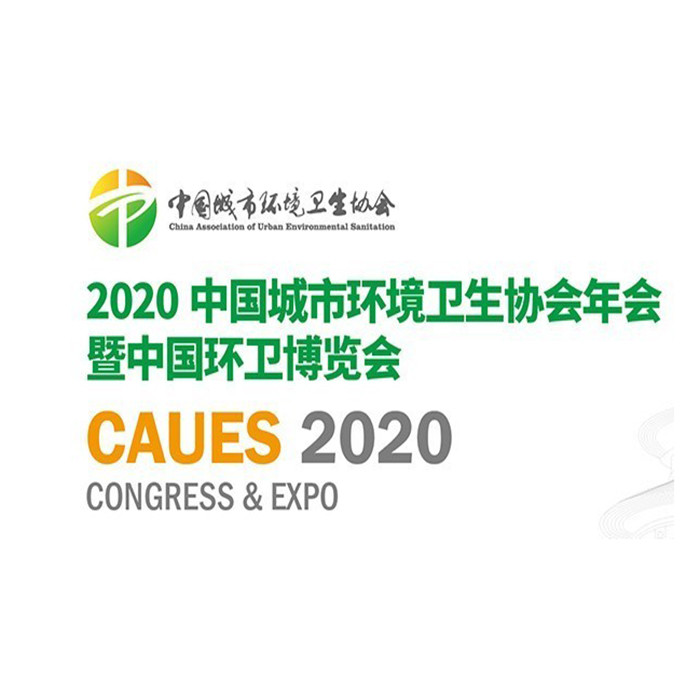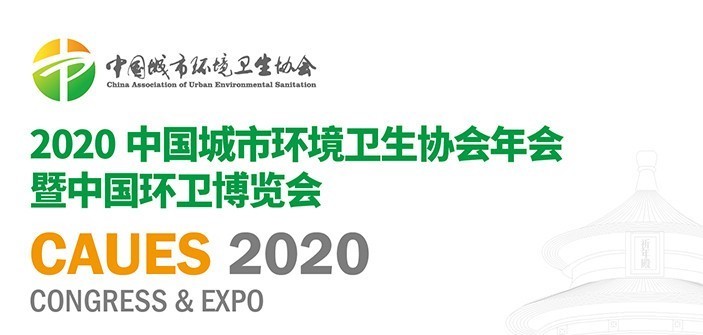 Welcome to IE expo China 2020!
Harden® will meet you at 2T15 - 2, Hall W2, CAUES EXPO 2020, which will take place from 13-15 November in Beijing.
Our Products & Solutions
Relying on strong R&D team and advanced German solid waste crushing technology, Harden® supplies efficient, convenient and stable equipment to customers worldwide, including:
-Single shaft shredder
-Double shaft shredder
-Quad shaft shredder
-Primary shredder
Offering a wide range of one-stop solutions, including:
-MRF system for MSW
-SMP system for hazardous waste
-Bulky waste shredding disposal
-Medical waste shredding disposal
-Organic waste shredding & dewatering disposal
-Solutions for Solid Industry Waste to Energy
-Waste Tyre Recyclign System
-Pre-treatment System for Construction Demolition Waste
-Management of Pulp and Paper Mill Waste

If you want to know more, please check it at our website or email us.
Thank you.
Website: www.harden-shredder.com
Contact: info@hardenmachinery.com