Pre-treatment of General Industrial Waste (Waste to Energy Plant)
Share
publisher

Harden Machinery Ltd.
Issue Time

Sep 9,2020
Summary
Harden provides a solution of general industrial waste disposal and a complete set of equipments, which can process solid waste into SRF/RDF as an alternative fuel.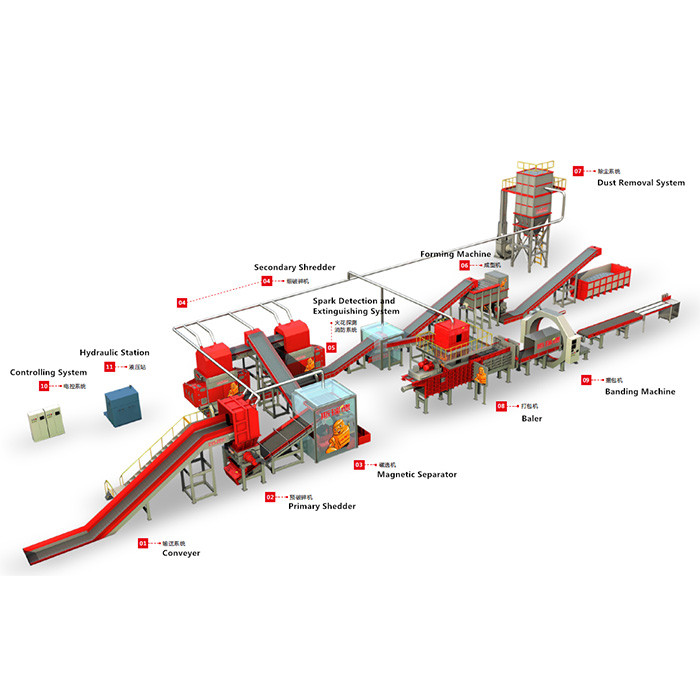 Background and Current Situation
At present, more than 200 large and medium-sized cities in China generate more than 1.3 billion tons of general industrial solid waste each year, including a large number of waste paper products, waste plastics, rags , and various textiles, waste rubber, broken leather products, waste wood, and other high calorific value wastes.

On one hand, the composition of materials is complex and diverse, and most of them have high strength and good toughness properties. That's why pretreatment is difficult, especially in crushing. Therefore, a large part of the solid waste with high calorific value is arranged to be landfilled, then resulting in waste of resources;
On the one hand, once these high calorific value solid wastes are pretreated into appropriate particle size, they will be high-quality "alternative fuels (SRF/RDF)".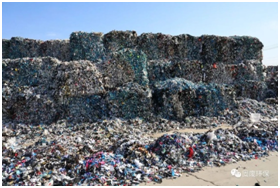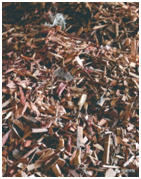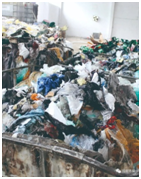 With the scarcity of resources, the deterioration of the environment, and the increase in people's awareness of environmental protection, a clear CO2 emission reduction task is proposed worldwide.
On the one hand, using SRF/RDF to replace fossil fuels can reduce CO2 emissions and benefit from CO2 emissions credit trading activities, because the CO2 emissions of SRF/RDF are much lower than fossil fuels;
On the other hand, various kilns can co-process SRF/RDF by simply adding feeding devices, and at the same time, they can obtain policy support and benefit from environmental protection.
The general industrial solid waste pretreatment program provided by Harden can process solid waste into up to standard rate and high-quality SRF/RDF as an alternative fuel.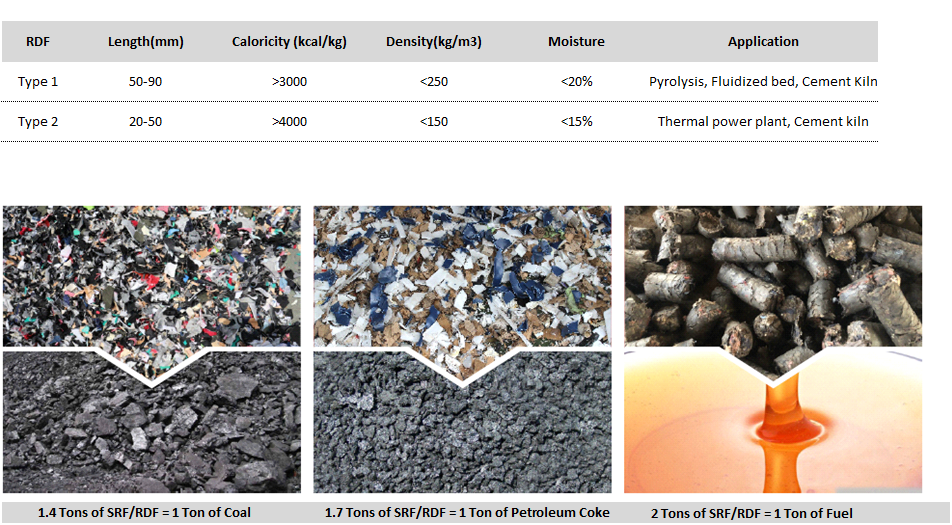 Relying on the leading solid waste crushing technology, Harden can provide a solution for general industrial waste disposal and a complete set of equipment (including double shaft primary shredder, single-shaft fine shredder, anti-winding disc screen, rotary air separator, forming machine, baler, Banding machine, dust removal system, Spark Detection, and Extinguishing System and monitoring system), process flow diagram as below: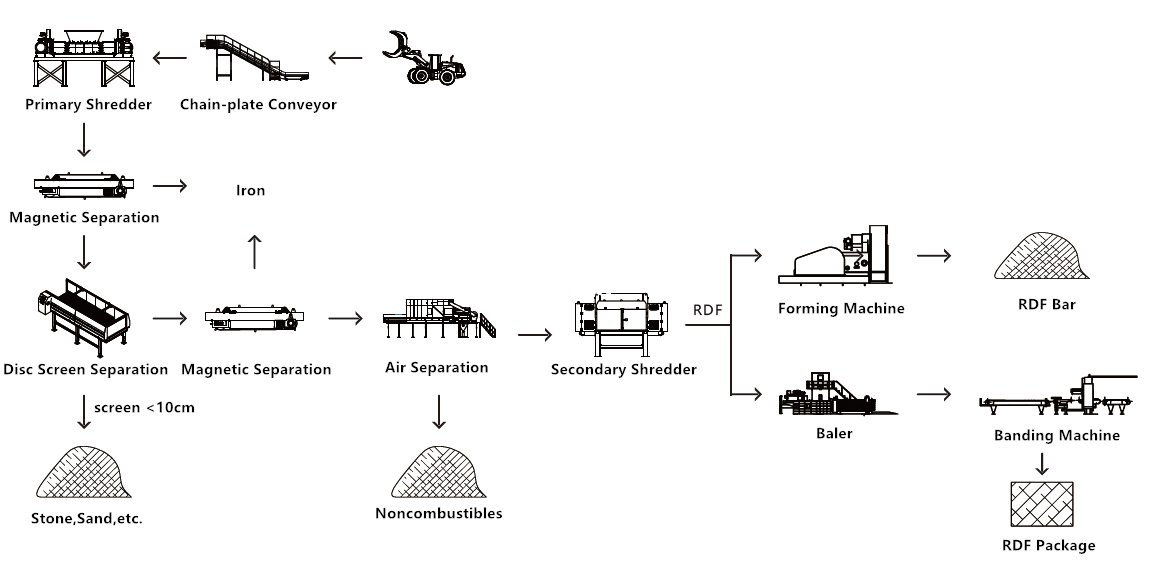 The general industrial waste treatment line developed by Harden can convert general industrial waste into high-quality high-calorific value RDF, which can be used to replace coal as fuel, thereby realizing the conversion of waste into energy. According to market demand, it can provide a pretreatment system with a capacity of 20-25t/h and a crushing particle size of less than 50mm (a compliance rate of more than 95%).
Harden's Line integrates the functions of coarse and fine crushing of materials, material transportation, material storage, and intelligent distribution, material compaction and forming, and automatic bagging of RDF bars to ensure minimal labor Participation, and avoid material landing to protect the working environment.
The system is not only equipped with a spark and infrared monitoring fire-fighting system, which eliminates sparks and flames from the beginning so as to avoid fire losses; it is also equipped with a dust removal system to collect, filter, and exhaust the dust after reaching the standard.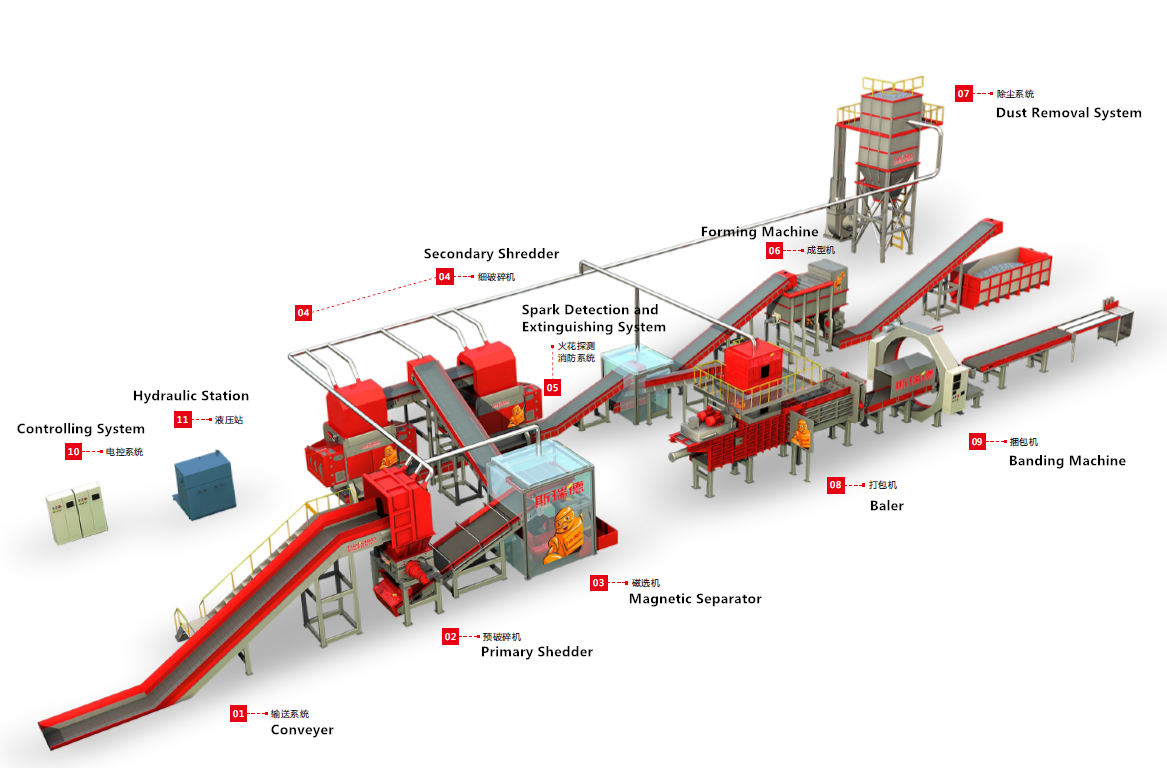 Harden has been committed to reducing the pretreatment cost of RDF through the continuous development of advanced crushing technology and helping customers create benefits. Therefore, for the general industrial waste, Harden has developed a one-step crushing solution. The particle size of the crushed material can be more than 98% to 50-100mm (depending on the configured screen aperture), and the output can reach 10-20t/h, At the same time, the crushing system can minimize production costs and greatly shorten tool maintenance time.